Ex-Nerazzurri Midfielder Fausto Pizzi: "Inter Must Renew & Extend Ivan Perisic's Contract, No One Else Like Him In Serie A"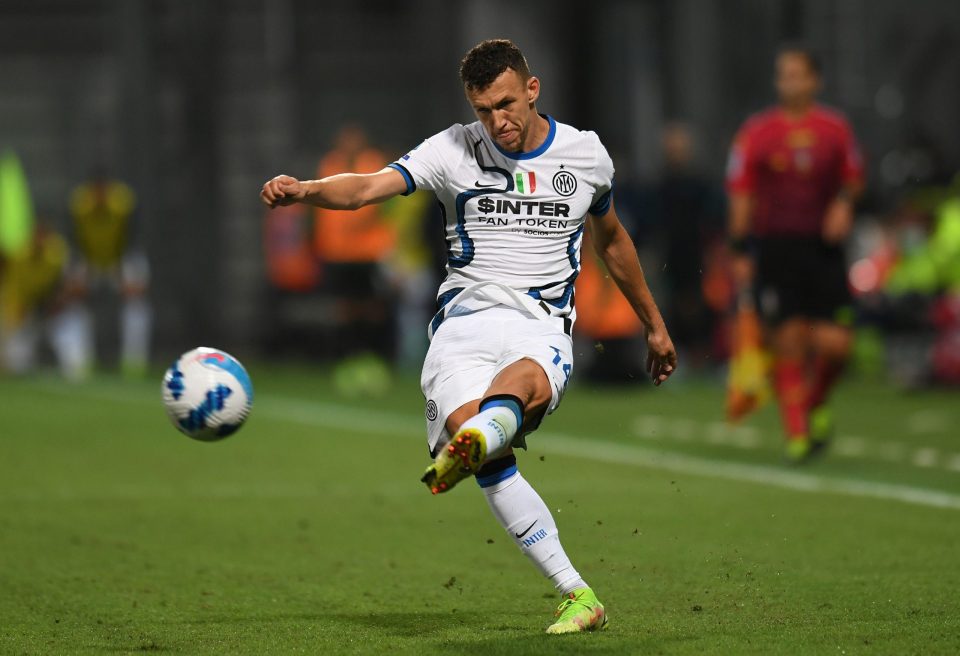 Former Inter midfielder Fausto Pizzi feels that the Nerazzurri must keep Ivan Perisic in the team next season as the 33-year-old is virtually irreplaceable.
Speaking to Italian broadcaster TMW Radio, Pizzi argued that the 33-year-old's unique characteristics make him vital to the team and that he is unlike any other player in Serie A.
Perisic's form has come as something of a surprise to many this season, as the Croat has arguably been the Nerazzurri's standout player after having been linked with an exit during last summer's transfer window.
Now, rather than being close to the exit door once again, Inter look to be ready to do everything they can to convince Perisic to stay another season.
Pizzi feels that this is essential as the scope of the 33-year-old's contribution to the team all over the pitch would be all but impossible for them to replace.
"The more time passes, the more it will cost them because he's crucial," the former midfielder argued of Perisic.
"To score seven goals as a wingbacl and participate in so many important moments is incredible," he added. "There's no one else like him in Serie A."