Ex-Sampdoria Defender Pietro Vierchowod: "Inter Have Squandered Too Many Opportunities In Serie A Title Race"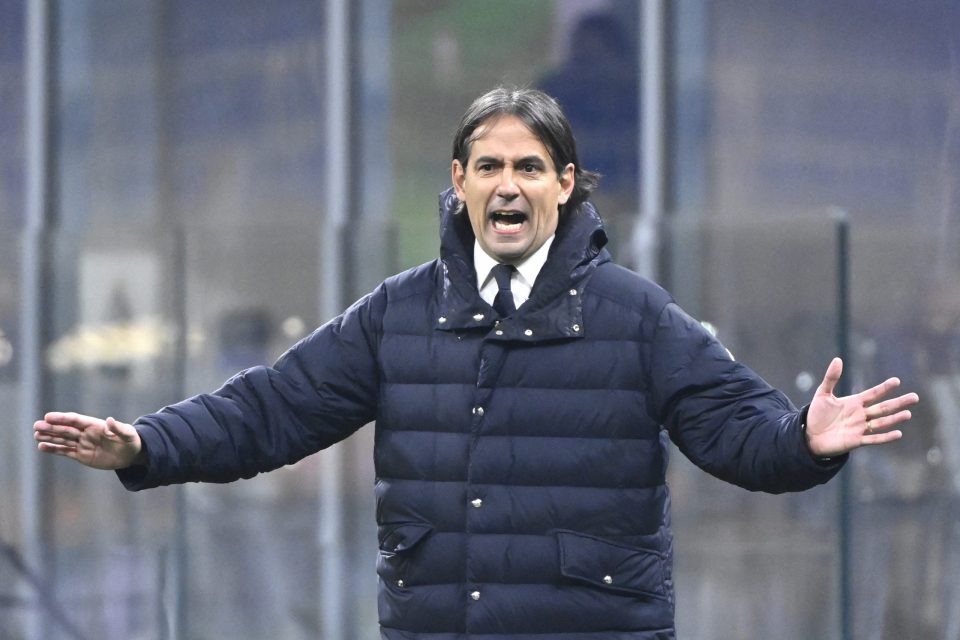 Legendary former Sampdoria, Juventus, and AC Milan defender Pietro Vierchowod feels that Inter have passed up too many good opportunities in the Serie A title race this season.
Speaking to Italian broadcaster TMW Radio, Vierchowod gave the view that both the Nerazzurri and Napoli have been responsible for not taking good chances to break away at the top of the Serie A table.
Inter's loss to Bologna last week saw the team miss out on an opportunity to go clear at the top of the Serie A table and have to chase AC Milan, but this has not been the first time they've squandered a good opening.
The Nerazzurri were in pole position for the title at the start of February and when they were 1-0 up against the Rossoneri looked to be in a position where they were almost free and clear at the top.
Instead, they lost 2-1 to kick off a run of form that erased the advantage that they had given themselves earlier in the campaign, and in the view of Vierchowod this has been typical of their season.
"In this season where the overall level is very low in my opinion, anything can still happen," he said. "I say it's poor because for example Napoli and Inter both stumbled when they had great chances to break away."
"This season can be won by anyone because nobody's made the break," he added.
Vierchowod argued that Simone Inzaghi is to blame for the Nerazzurri's stumbles in form, stating that "In my opinion, when you have a stronger squad than the others and you don't win, unfortunately, the blame also goes on the coach."
"I would never have taken off Barella against Bologna," he added, "but I'm not a coach, it's just my opinion."