Ex-Ukraine Assistant Coach Andrea Maldera: "Inter Having An Up & Down Season Whereas AC Milan More Consistent"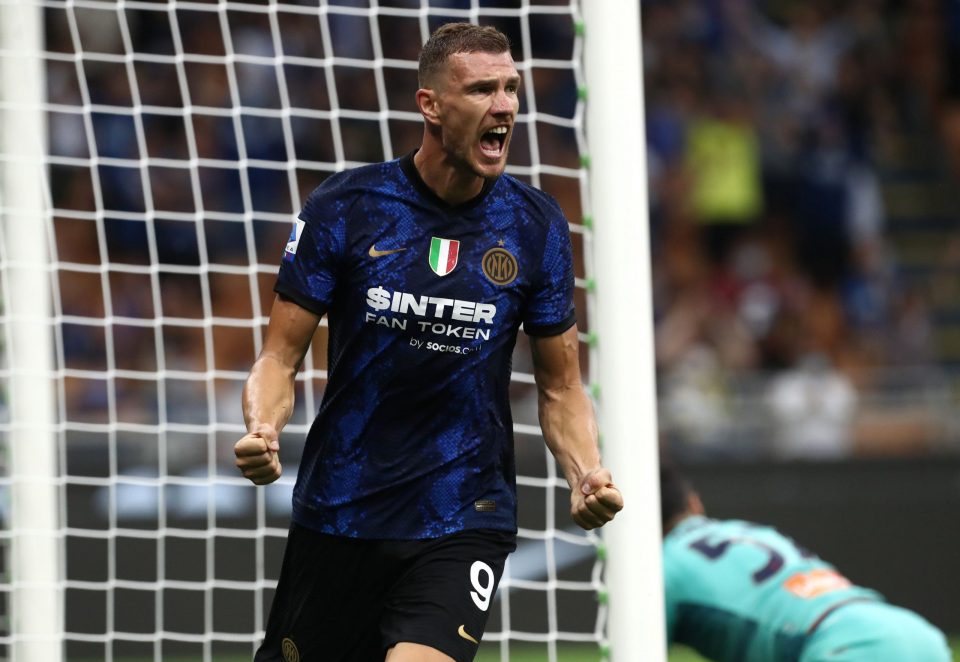 Former Ukraine assistant coach Andrea Maldera feels that Inter are a team with peaks and valleys unlike city rivals AC Milan, who are more consistent.
Speaking to Turin-based newspaper Tuttosport in an interview published in yesterday's print edition, Maldera gave the view that the Nerazzurri are defined by their highs and lows.
Inter's form this season could almost be described as erratic, as they enjoyed an eight-match winning run earlier in the campaign to surge to the top of the table before letting control slip with their bad form in February and March.
The Nerazzurri's April saw them once again win all of their matches until a disappointing and unexpected loss to Bologna saw them fall behind the Rossoneri at the top.
The result against the Rossoblu has been far from the only setback that Inter have faced this season, and Maldera feels that in the final analysis their form is an expression of a team who have many highs and lows.
"Inter, unlike Milan, have had extraordinary peaks to their game," he said, "but also moments where they've really faltered."
"However, when they play their football at its best, they have combined aesthetic quality with effectiveness," he added.