Inter Legend Nicola Berti: "Contacts With AC Milan Over Possible Transfer In 1994 But I'd Have Needed Two Bodyguards"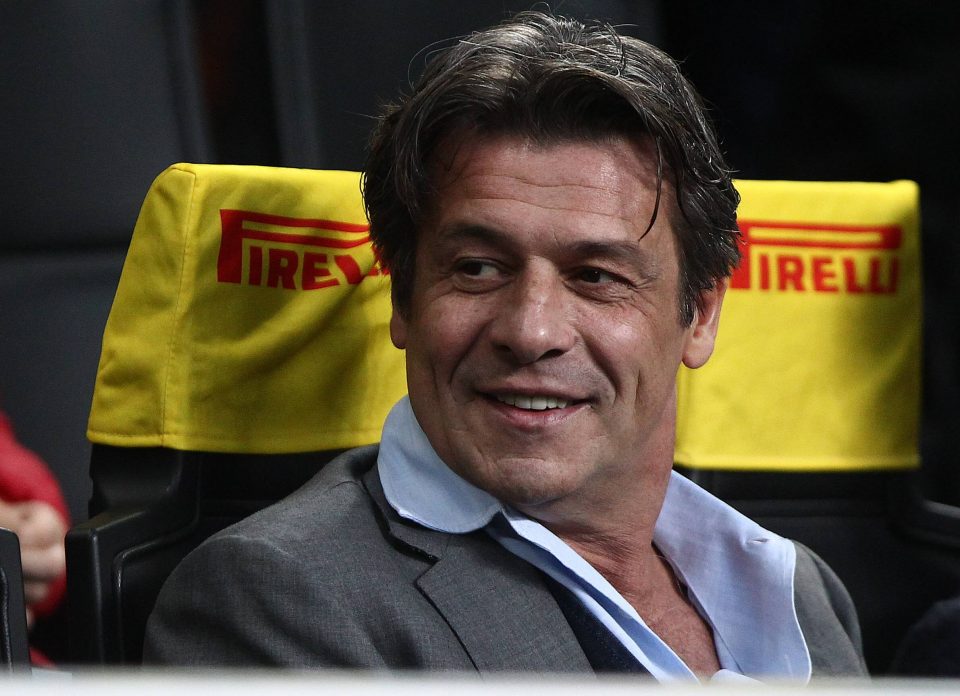 Legendary former Inter midfielder Nicola Berti has admitted that there had been some contacts with AC Milan about a possible transfer during the summer of 1994, but that it would have proven too difficult.
Speaking to Milan-based newspaper Corriere della Sera in an interview published in today's print edition, Berti explained that he could have needed bodyguards if the move had taken place given the controversy it would have aroused.
Berti established himself as an icon through a decade playing for the Nerazzurri, including winning the Scudetto with the club, but transfers between the two Milan derby rivals are hardly unheard of.
Had the 55-year-old decided to agree a move to the Rossoneri, it would have undoubtedly been one of the more high-profile moves in that era of Serie A.
He admitted that it was something that he would have considered as a professional, but that it ultimately would not have sat right.
"There were contacts in 1994," he said. "I had been injured in the prior September, in March I returned in time to be called up for the World Cup."
"I was the only Interista in Sacchi's squad," he added, "but my contract was expiring. It was normal for me to look around in the situation."
"But Milan wanted to put two bodyguards on me to look out for me," he added. "In the end I renewed my contract with Inter."
As for whether the move would have been similar to Hakan Calhanoglu's move the other way last summer, he said "Perhaps, but I had already been at Pinetina for six years, the fans were madly in love with me."