Udinese Forward Gerard Deulofeu: "Rooting For AC Milan In Serie A TItle Race But Think Inter Will Win All Their Matches"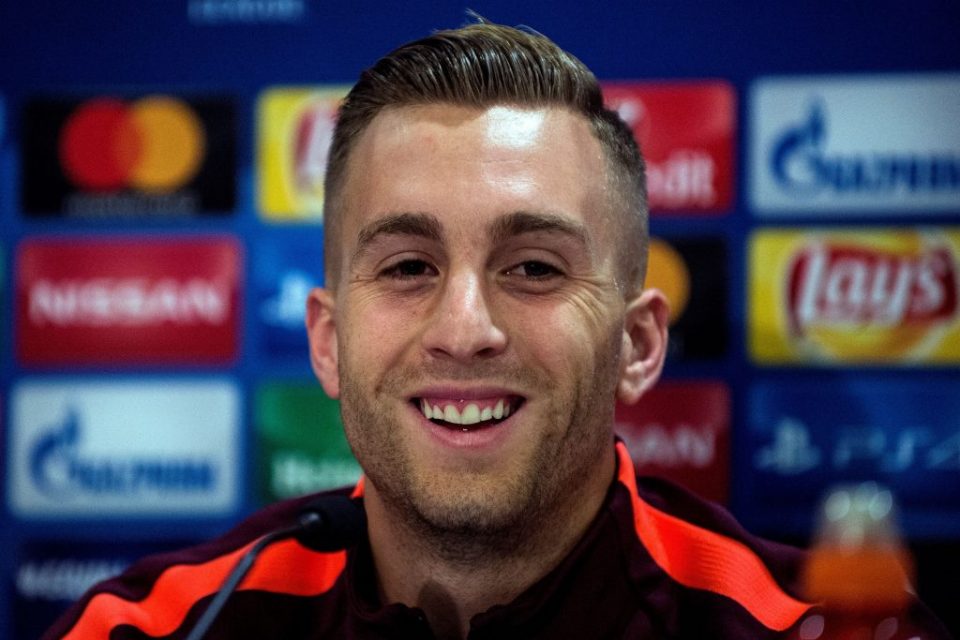 Udinese forward Gerard Deulofeu is rooting for his former team AC Milan in the Serie A title race, though he expects that Inter won't make it easy for them.
Speaking to Spanish newspaper AS in an interview published in today's print edition, the Spaniard predicted that the Nerazzurri will win all three of their remaining matches though he hopes the Rossoneri can still hold them off.
Inter are chasing Milan at the top and need to hope that their city rivals drop three or more points out of the nine left to play for in order to give them any chance of getting back into top spot.
Even if the Rossoneri do slip up and give Inter a way back in, the Nerazzurri will also have a tough job to do of their own, hoping to win all of their remaining matches to take advantage of any gifts given to them by their city rivals.
Deulofeu stated that "I hope it's Milan who win, I'm a Rossoneri fan, but they can't afford to make any mistakes because I think Inter will win all their remaining matches."