Atletico Madrid's Luis Suarez Could Be A Target For Inter Instead Of Romelu Lukaku, Italian Media Report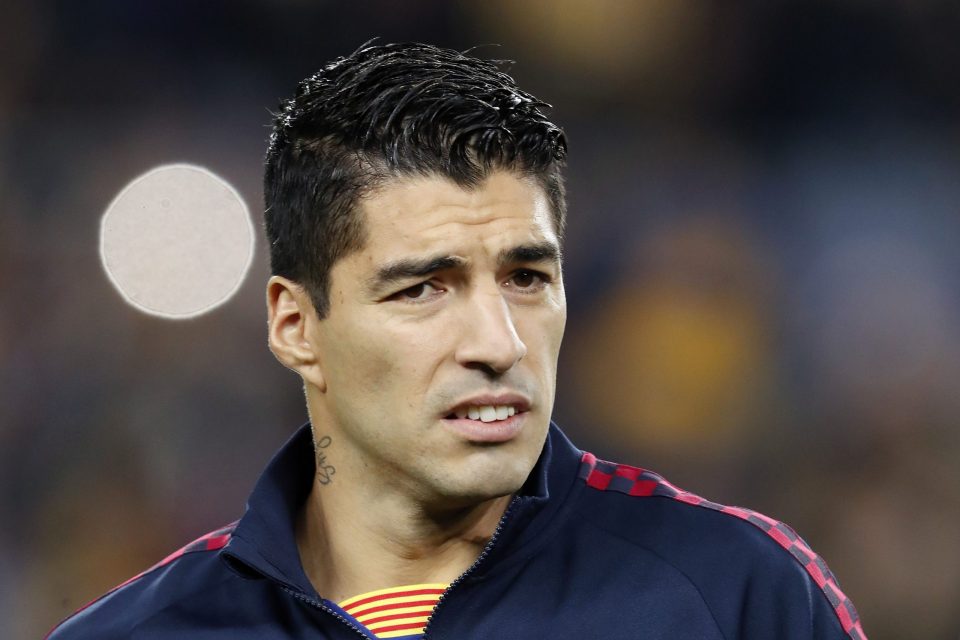 Atletico Madrid forward Luis Suarez has emerged as a transfer option for Inter that is more attainable than Romelu Lukaku, according to a report in the Italian print media today.
As has been reported by Corriere della Sera today, Inter know that signing Romelu Lukaku again is going to be almost impossible from a financial standpoint, regardless of the player being very keen on coming back to the San Siro.
Inter are instead looking of bringing Atletico Madrid striker Luis Suarez to the club in a deal similar to the one they did for Edin Dzeko last summer.
Free transfers are very attractive for Inter this summer due to their difficult financial situation and desire to improve the squad whilst still ending the summer with a profit.
That is why the Uruguayan forward who played his best football for Liverpool and Barcelona is on a list of players that would be available in the summer.