Beppe Marotta Feels He Has Paulo Dybala's Word Over Inter Transfer As Club Waits To Make Funds Available, Italian Media Report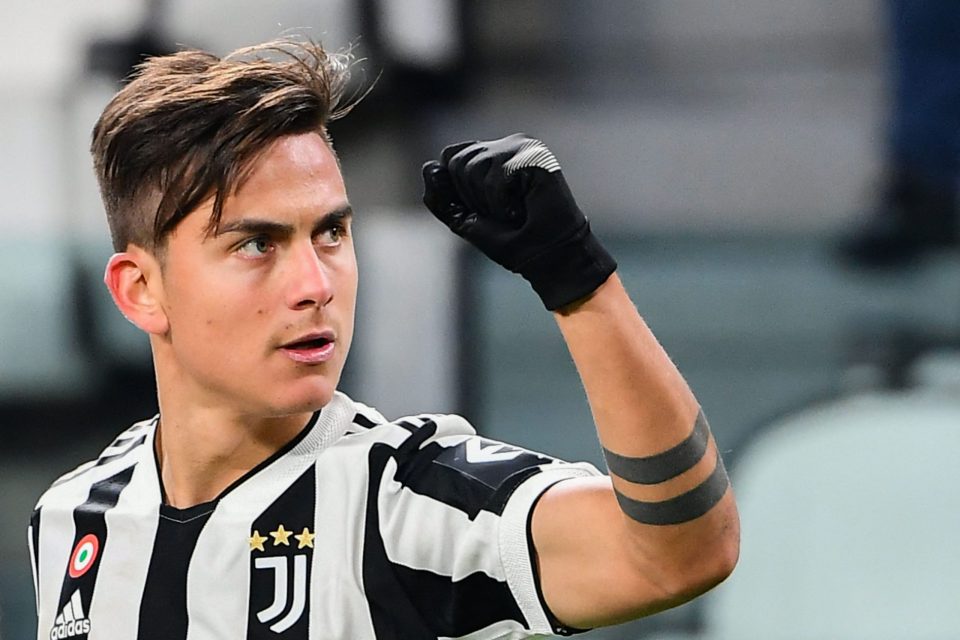 Inter CEO Beppe Marotta feels that he has Paulo Dybala's word over a move from Juventus to the Nerazzurri this summer, according to a report in the Italian print media.
As has been reported by Tuttosport today, Inter are finding a way to make money this summer and lower their wage bill whilst also bringing Paulo Dybala to the club on a free transfer.
The Argentinian appears to be very keen on signing for Inter but the club cannot make him a formal offer until they have freed up the space in the wage bill by allowing others to leave the club or be sold.
Beppe Marotta has a strong relationship with Paulo Dybala from their shared time at Juventus and the agent, Jorge Antun, has reportedly said that he and the player are not in a hurry to sign.
Beppe Marotta hopes this means the player is willing to wait whilst Inter organise their finances.