Ex-Inter Defender Antonio Paganin: "Don't Know If Dybala Functions At Inter, It Could Distort Inzaghi's Plans"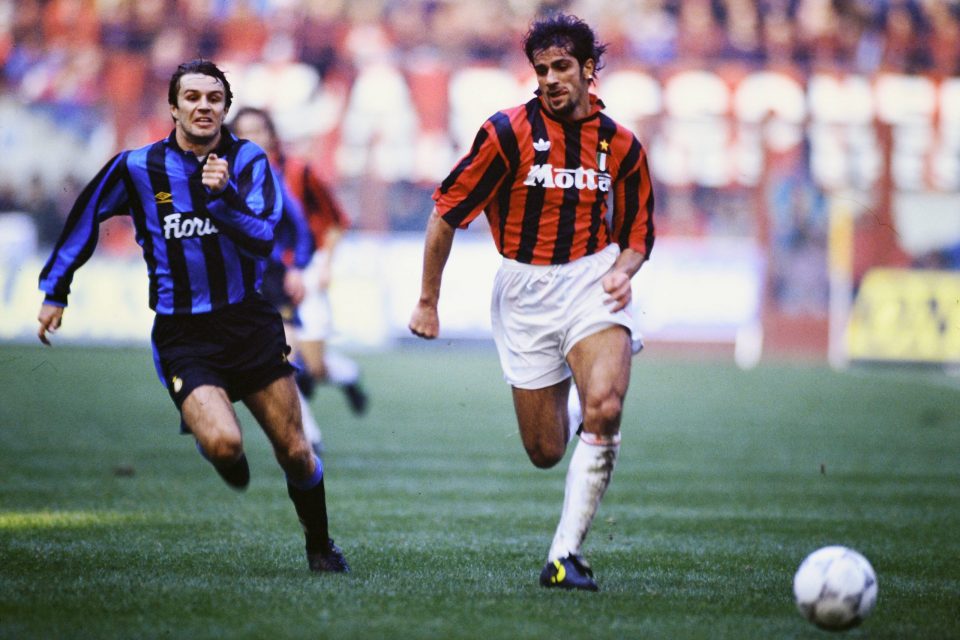 Former Inter defender Antonio Paganin has said that he is not sure Paulo Dybala will suit Inter's way of playing if he joins from Juventus, according to a report in the Italian broadcast media.
Speaking during an interview with TMW Radio, via FCInter1908, Antonio Paganin suggested that whilst he does not question the quality of the player, he's not sure he is the best fit for the brand of football that Simone Inzaghi has been implementing at Inter.
"I don't know if Dybala can be functional for Inter. There's no questioning his quality, I have a question mark over his functionality. With the three in attack, okay, but if you lack the physicality of Dzeko or Lautaro is someone like him good?
"With a trident anyway Inzaghi would distort his game. I'm not disputing his value, it's not possible to do that. It's just that it's difficult for him to be functional for this team. You would lack a certain physicality upfront if you play him with Lautaro. It's different if there's a different frontman next to him."
Paulo Dybala is destined to leave Juventus at the end of this season after he could not come to a contract agreement with the club for renewal.
Inter are the favourites to land his signature but they first need to make funds available in the wage budget.
There is a chance that the Nerazzurri will sell Lautaro Martinez for a big fee to help the financial situation whilst also making space for Paulo Dybala.