Inter Coach Simone Inzaghi: "Bastoni Will Be Assessed Day By Day But The Doctors Say He Is Doing Well"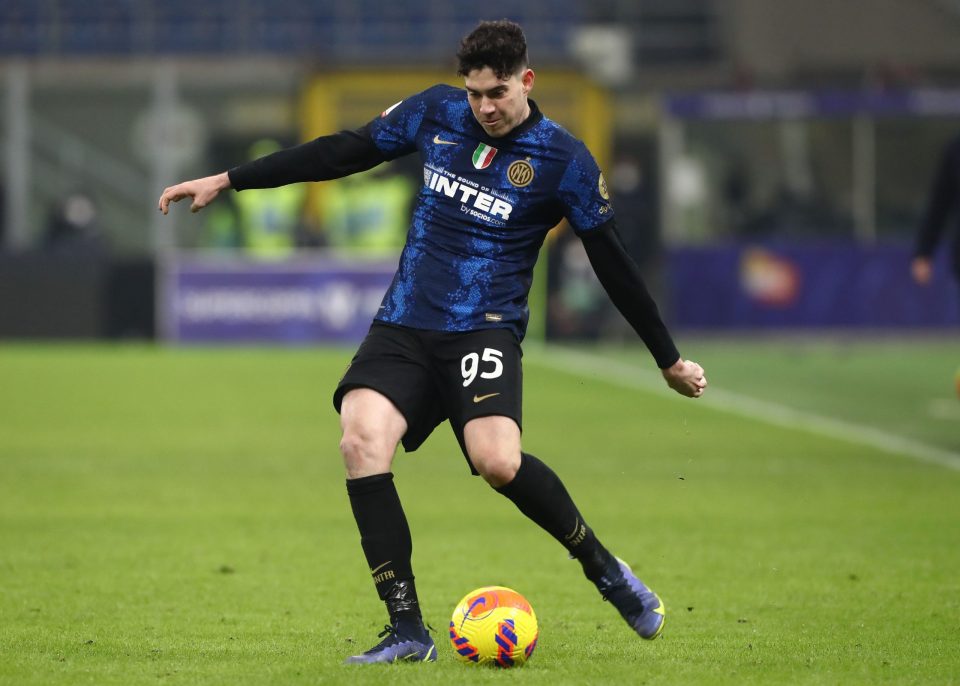 Inter coach Simone Inzaghi has said that Alessandro Bastoni will be evaluated every day and the doctors are encouraged by his progress, according to a report in the Italian media.
Speaking during his post-match press conference at San Siro, via FCInternews, Simone Inzaghi explained that Italian defender Alessandro Bastoni is encouraging doctors with his recovery.
"He has been working on the field for two days, he has to be evaluated day by day. The doctors say he is doing well".
Speaking about the 4-2 victory over Empoli, Simone Inzaghi said that his team played very well apart from the first 25 minutes when they found themselves 2-0 down after goals from Andrea Pinamonti and Asllani.
"I think the team made a record 37 shots on goal today, playing a great game except for the first 25 minutes when we got caught up in the frenzy of taking the lead.
"We talked about it during the week, Empoli can put you in trouble with the restarts and it happened. But we have to congratulate this team that has been doing great things since July."
Despite situations where the team has dropped points where they should not have, Simone Inzaghi feels that the Nerazzurri have been playing great football all season.
"It's football, we have been playing great football since July 8. As a coach I have to analyse: we should have done better in the first half-hour, but we were very good.
"But clearly the last few approaches were very good: I remember with Roma and in Udine the first half-hour at home was fantastic, today with Empoli we lost the distance and we can't afford it."
Inter's next match is the Coppa Italia final against Juventus and he feels that the team will arrive at that game with an important victory under their belts.
"With an important victory, the awareness of being in a good moment and of having reached a final that we deserved on the field."