Italian Journalist Maurizio Pistocchi: "In Terms Of The Calendar, Inter Are The Favourites"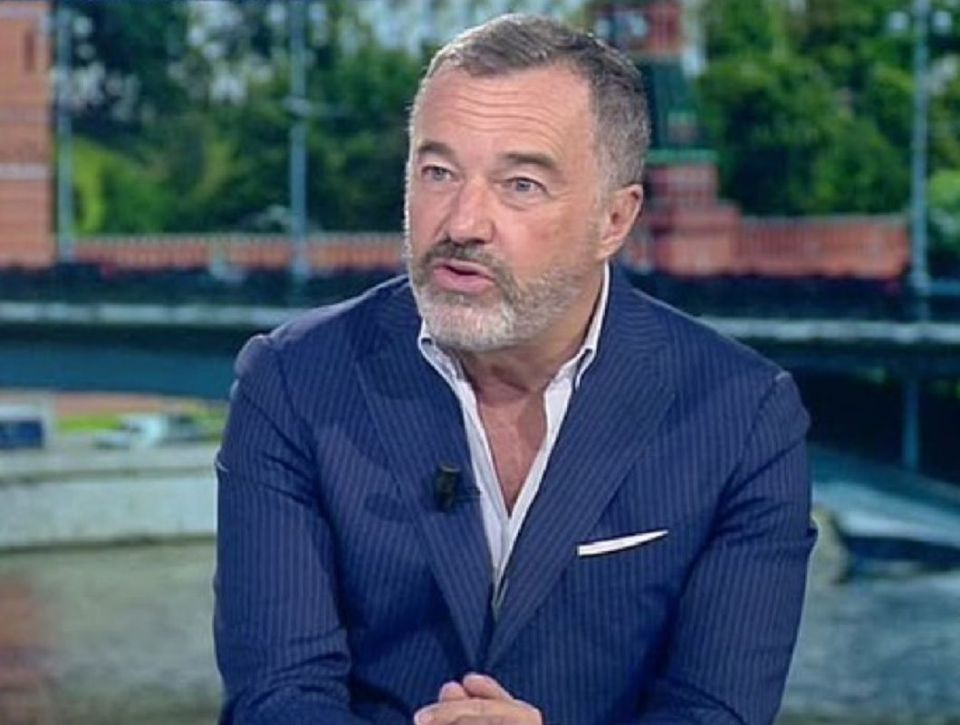 Italian journalist Maurizio Pistocchi has said that in terms of the final three games of the season, Inter are the favourites to win the Serie A title, according to a report in the Italian broadcast media.
Speaking during an interview on TMW Radio, via FCInter1908, Maurizio Pistocchi said that the games remaining for both Milan teams in the title race contain some uncertainties but it is Inter who have the easier calendar.
"There are three games to play that both for Milan and for Inter hold some unknowns. In terms of the calendar, I would put Inter as the favourite."
Inter need to play against Empoli, Cagliari and Sampdoria to round their season off whereas Stefano Pioli's side must play against Hellas Verona, Atalanta and Sassuolo.
Maurizio Pistocchi also touched upon how good the Serie A title race has been this season, saying: "Anyone who says it was a mediocre championship does not do justice to the teams. It will be a very interesting ending."
He did have criticism for the officials though, saying that he hopes the standard of refereeing improves soon.
"Honestly I hope there is an increase in the performance level of referees and VAR."
In terms of who the Coppa Italia could be the biggest lifeline for should they win it, he chose Juventus.
"Undoubtedly for Juventus. The season did not live up to expectations. The victory would raise the verdict slightly. I also wonder if Allegri's game is suitable for rebuilding a European mentality.