AC Milan Coach Stefano Pioli: "Don't Care If We Play Before Or After Inter"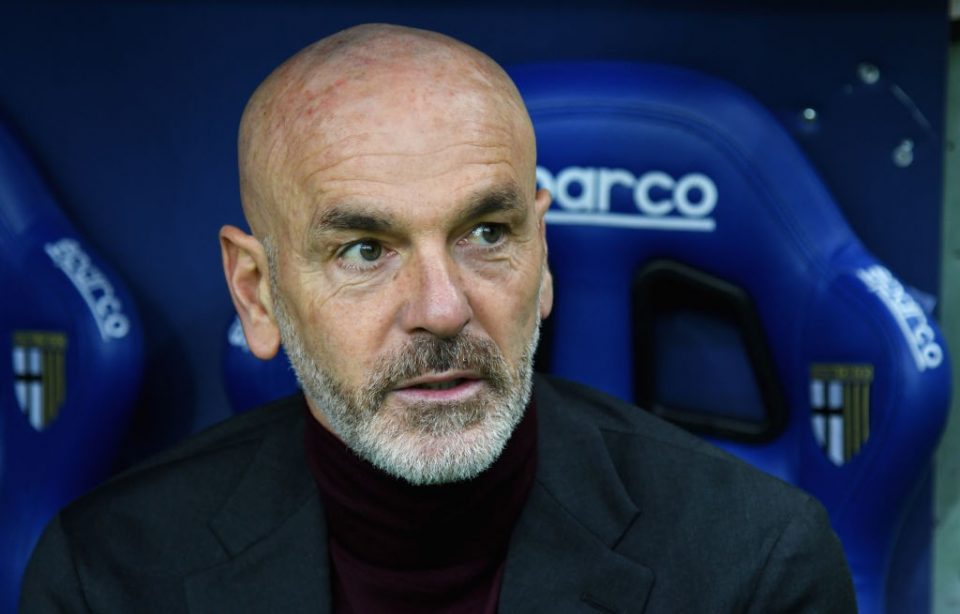 AC Milan head coach Stefano Pioli is only focusing on his own team and doesn't preoccupy himself with city rivals Inter in the Serie A title race.
Speaking in a press conference ahead of the Rossoneri's match away to Hellas Verona tomorrow, as reported by FCInterNews, Pioli expressed the opinion that it doesn't matter which team plays first in a given matchday.
With the Nerazzurri and the Rossoneri so close together at the top of the table and every result potentially decisive in the Scudetto race, much has been made of the fact that the teams do not play at the same time.
As a result, in any given weekend one of the two sides plays already knowing how their rivals have done that weekend, either having the pressure to keep up by matching a victory or already knowing that they can capitalize on dropped points by their opposite number.
Over the past couple weekends it has been Inter who have played after knowing the result of the Rossoneri's match, but this has been reversed for this weekend with Inter having already won 4-2 against Empoli yesterday evening.
Pioli is not too concerned with this at any rate, stating that "I don't care if we play before or after, nothing would have changed if Inter had played after us. We need to take seven points, that's what we need."
He even went so far as to state that "I reviewed our training yesterday, I didn't want Inter vs. Empoli. Then I watched a great tennis match of the young phenomenon Alcaraz.