Ex-Inter Striker Giampaolo Pazzini: "Coppa Italia Final Against Juventus Will Be An Open Match Decided By The Episodes"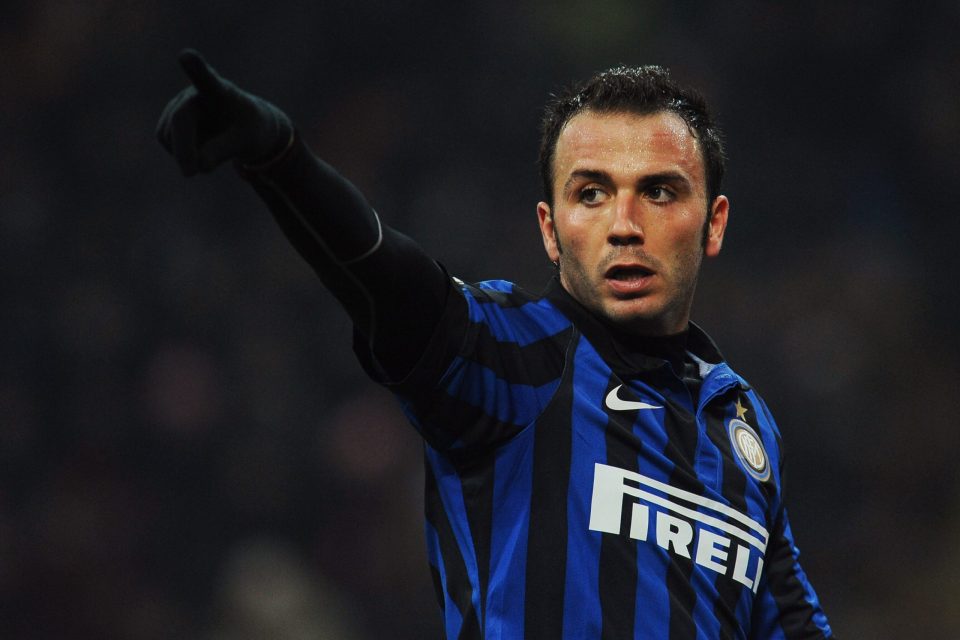 Former Inter striker Giampaolo Pazzini expects that the Coppa Italia final between his old side and Juventus on Wednesday will be close and will come down to the finer details.
Speaking to Rome-based newspaper Corriere dello Sport, Pazzini predicted that the final will be decided by which way the key moments go, with the Bianconeri aiming to get their first win over Inter.
Inter have already played Juventus three times this season, drawing at the San Siro in Serie A before winning the Supercoppa Italiana in extra time and then taking three points from Turin in a backs-to-the-wall defensive display.
All of the matches between the two sides so far have been full of drama as is usually the case, and based on precedent it would be hard to identify one of the two as clearly the stronger heading into Wednesday's final despite the results favouring Inter.
Pazzini feels that it will be close, stating that "It will be an open match, with Juve motivated and determined to redeem themselves after losing in the Supercoppa. The episodes will be decisive."