Ex-Nerazzurri Defender Daniele Adani: "Inter Were Pushed On By Packed San Siro In 4-2 Win Over Empoli"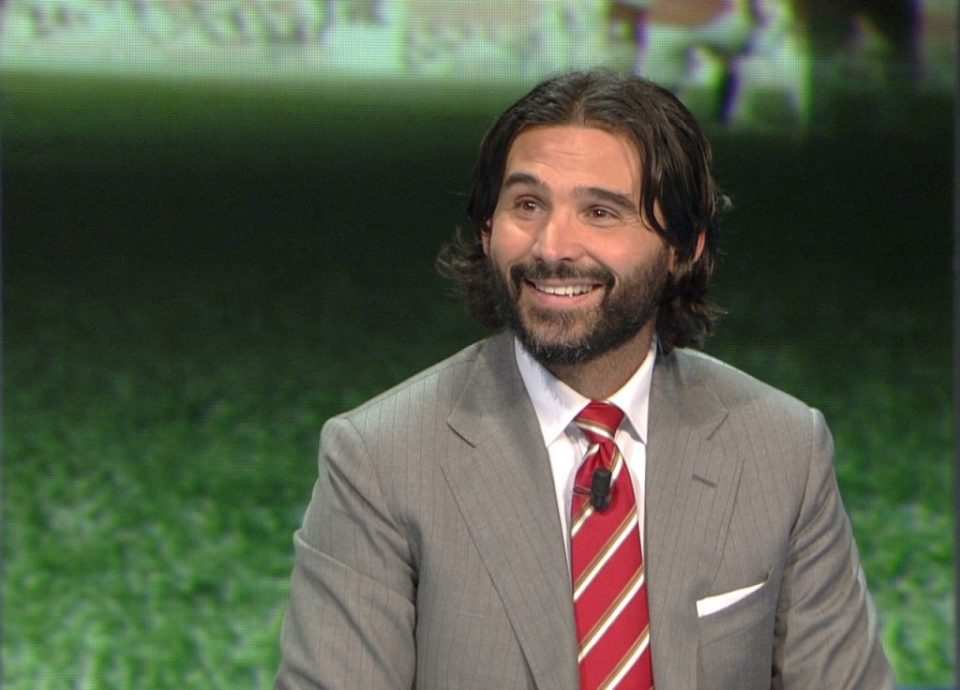 Former Inter defender Daniele Adani feels that the San Siro was a factor in yesterday evening's 4-2 win by the Nerazzurri over Empoli.
Speaking to Milan-based newspaper Gazzetta dello Sport in an interview published in today's print edition, Adani highlighted how the atmosphere of the packed stadium gave the team a lift as they staged an emphatic comeback win.
The Nerazzurri's evening didn't get off to the start they will have wanted or expected, as newly-promoted Empoli ruthlessly punished some indecisive defending to go 2-0 ahead deservedly.
Three points were all but necessary to keep pace with AC Milan in the title race so the Nerazzurri had an enormous amount of work to do in order to get the result that they needed from the position that they were in.
However, with the constant urging of their home supporters, Inter scored four goals to decisively erase the Tuscans' advantage and go top of the Serie A table for the time being.
"Unlike the match against Sassuolo, when you sensed a certain psychological decline and fatigue in the team, against Empoli the team always looked aware of their strength even when they were 2-0 down," Adani said.
"I would emphasize the role played by the San Siro," he added, characterizing it as "even hotter than against Liverpool in the Champions League, totally involved in the match at the emotional level."
"The stadium gave Inter a big boost," he emphasized.