Ex-Genoa CEO Giorgio Perinetti: "We Can't Take Anything For Granted In Title Race Between Inter & AC Milan"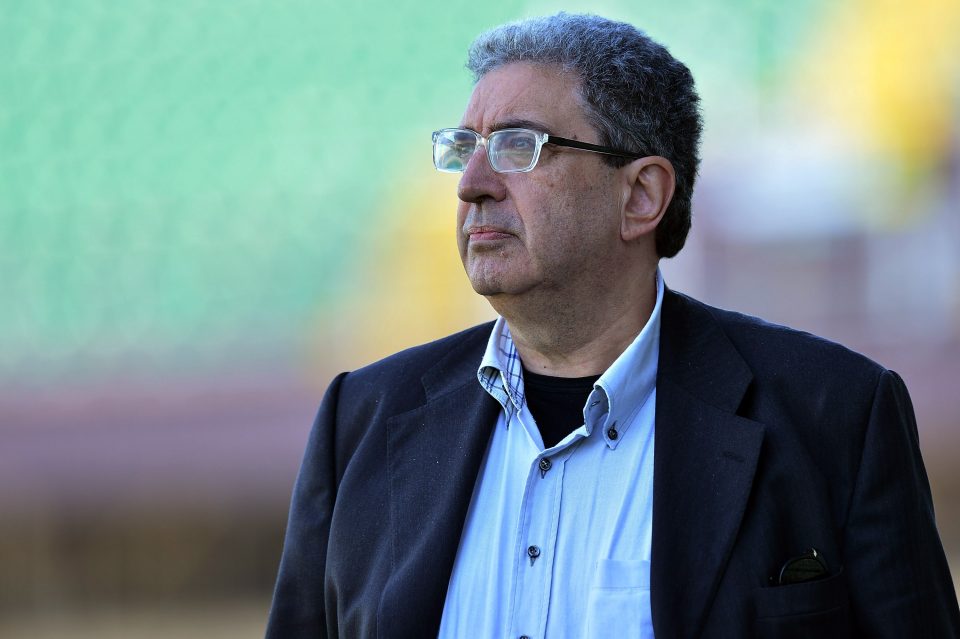 Former Genoa CEO Giorgio Perinetti believes that the Serie A title race is as unpredictable as ever and that no outcome can be considered certain.
Speaking to Italian news outlet MilanNews.it, the executive gave the view that based on everything that's been seen so far, there could well be more surprises in store in the Scudetto race between Inter and AC Milan.
Inter need for their city rivals to drop at least three points over their remaining matches to have a chance of winning the Scudetto mathematically speaking, given the Rossoneri's head-to-head advantage.
Milan could see themselves as favourites on paper in each of their remaining matches, and Inter certainly will in theirs.
However, this season has given more surprise results than usual and neither side have looked fully convincing at dealing with pressure and winning matches they're expected to win, so more shocks certainly cannot be ruled out.
"The Rossoneri are masters of their own destiny," Perinetti said, "they have the luxury of being able to win the title with two wins and a draw."
"Let's not forget, however, that this season has seen a lot of fluctuation at the top," he added, "which has taught us not to take anything for granted."