Ex-Inter Striker Aldo Serena: "Lautaro Martinez A Complete Striker & Has Found His Mental Balance"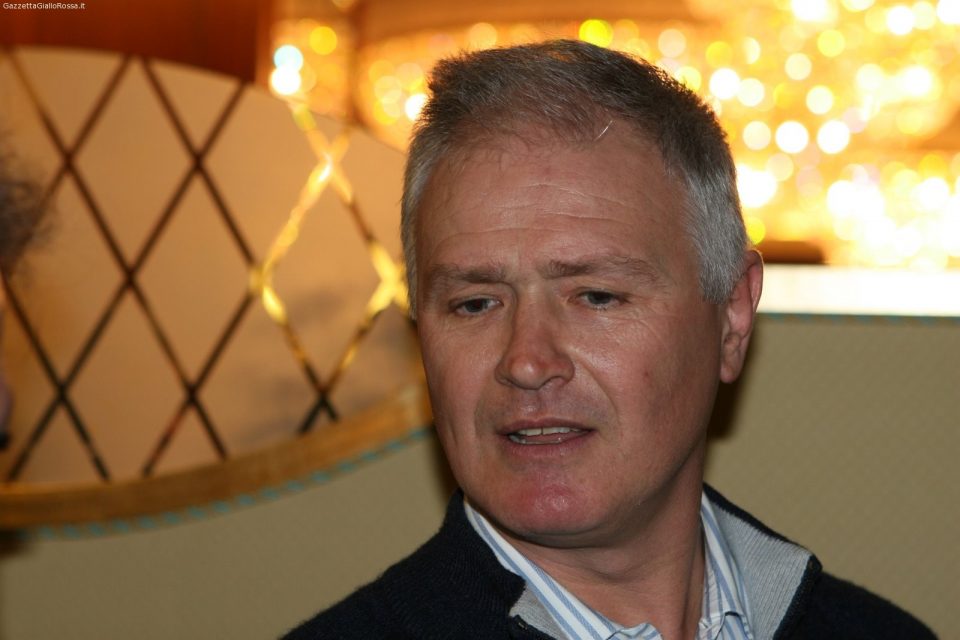 Former Inter, AC Milan, and Juventus striker Aldo Serena feels that Lautaro Martinez has shown himself to be virtually a complete striker this season.
Speaking to Milan-based newspaper Gazzetta dello Sport in an interview published in today's print edition, Serena suggested that the 24-year-old has put his struggles behind him mentally and argued that he should not be sold.
Martinez has never been too far from the limelight this season, whether it has been for runs of excellent or miserable form, or for the transfer rumours about his future which have never really gone away.
The Argentine has been the focal point in attack for much of the season and leads the Nerazzurri in goals, though the feeling that his goals tend to come in streaks with long droughts in between them has been a problem at times.
However, Serena feels that beyond this Martinez has shown that he is a high-level striker who the team should aim to rely on well into the future.
"In a season in which the Argentine has gone through tough periods, without scoring, having overcome them in such a brilliant way is the best possible answer he could give," he argued. "He has found mental balance."
"For me Lautaro gives you certain quality for the present but also for the future," he continued, "I believe that Inter think in the same way."
He elaborated that "From the point of view of the market, there is no certainty. But technically, there is no question. He is a complete striker."
As for areas where Martinez could improve, Serena named "Headers. Sometimes he doesn't manage to put the right direction on the ball."