Ex-Lazio Striker Sergio Floccari: "Inter Showed All Their Quality To Beat Empoli"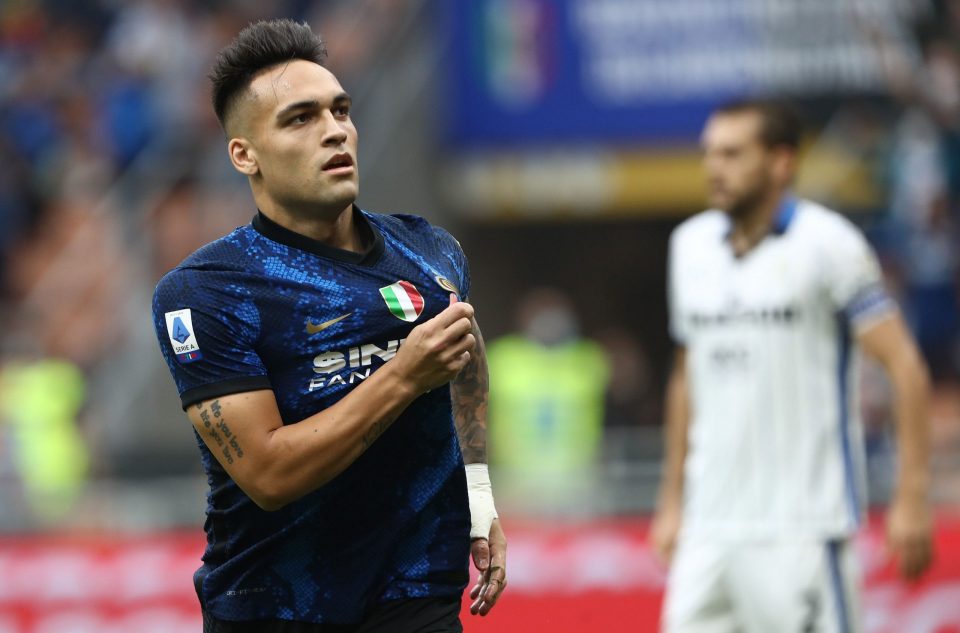 Former Lazio, Atalanta, and SPAL striker Sergio Floccari feels that Inter gave a complete account of themselves in their 4-2 win over Empoli on Friday evening.
Speaking to Italian broadcaster DAZN, Floccari gave the view that the Nerazzurri made a tricky match look easy in the end by dominating the Tuscans.
Inter saw how tough of an opponent newly-promoted Empoli can be when they went 2-0 down at the San Siro as the visitors were ruthless and organized in punishing defensive lapses.
However, once the Nerazzurri got into gear they made life impossible for the Tuscans, managing to take a total of 37 shots on goal to the visitors four as they constantly piled the pressure and possession on.
Floccari was impressed by what he saw, and feels that it was a complete demonstration of what this Inter team are capable of to thoroughly dismantle solid opposition in a high-pressure match.
"The Nerazzurri gave great show of their strength against Empoli," he said, "because finding themselves 2-0 down and coming back was not a foregone conclusion," he said.
"In the match against Empoli, Inter put all their quality into it," he added.