Ex-Nerazzurri Defender Antonio Paganin: "Expect Inter To Struggle In Coppa Italia Final Against Juventus"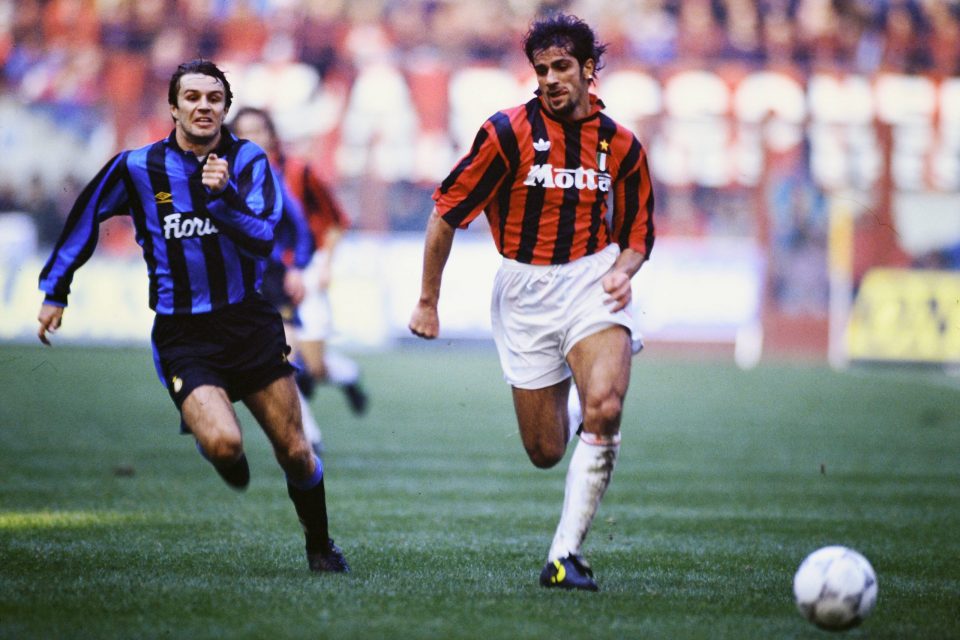 Former Inter defender Antonio Paganin expects that Inter will face a difficult match in Wednesday evening's Coppa Italia final against Juventus.
Speaking to Italian broadcaster TMW Radio, Paganin gave his predictions for the match which he sees as being evenly-contested, but expects the Bianconeri's greater experience in finals to show through.
Inter have faced Juventus three times already this season, drawing in the first league meeting before beating the Bianconeri in extra time in the Supercoppa Italiana and then winning away in the league last month.
This doesn't paint a full picture, however, as the first two meetings were very close at times while the Nerazzurri had to defend with their backs to the wall for much of last month's clash.
Paganin said that "Given Inter's recent match, I expect two teams who want to take a lot of possession. They both want to come out with at least one title, to save their season,:
"Juve perhaps have even more motivation," he added. "I see Inter struggling with how the league is going for them. Juve have done well without a forward like Ronaldo who wasn't replace, and without Chiesa for much of the season," he added.
"In the one-off game you know that, being used to this pressure, they can bring something more," he predicted.
Paganin also gave his thoughts on who the Nerazzurri should sign during the upcoming transfer window, naming a pair of Lazio players.
"I would sign one out of Luis Alberto and Sergej Milinkovic-Savic," he said. "Lazio don't let players go for cheap, but if you want to raise the quality of the team you have to identify the right players."