Ex-Rossoneri Midfielder Antonio Nocerino: "Inter's Fixture List Easier Than AC Milan But I Hope Milan Triumph"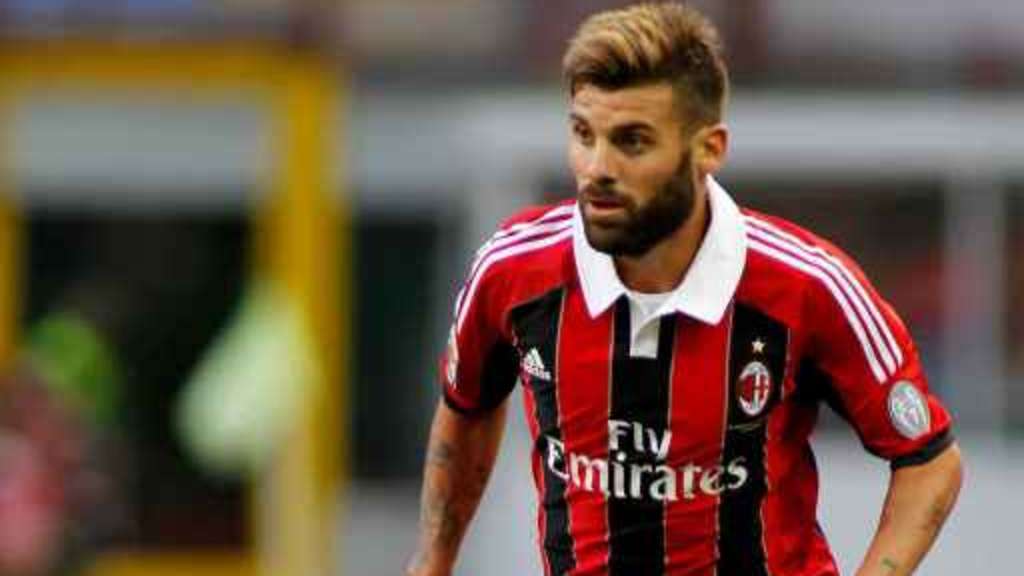 Former AC Milan midfielder Antonio Nocerino feels that the Rossoneri have a more difficult fixture list to contend with over the remaining two matches of the season than Inter.
Speaking to Italian news outlet Calciomercato.com, Nocerino gave the view that Milan have two more difficult matches on paper than their city rivals though he hopes that they can pull it off in the end.
Nocerino's former side face the likes of Atalanta at home and Sassuolo away before the end of the season, with both of these opponents currently occupying top half places in the Serie A table.
The Nerazzurri will be hoping that this plays a role and that the Rossoneri drop at least three points out of the six that they have to play for.
Inter face Cagliari and Sampdoria, and if they are able to take six points from these two matches then they will be hoping that there is a stumble from their city rivals to capitalize on.
"I hope they win the league," Nocerino said of Milan, "in terms of the teams' fixture lists, I think Milan's is more difficult than Inter's, but I hope with all my heart that the Rossoneri will triumph."