Ex-Inter Defender Riccardo Ferri: "Inter Play Better Football But Juventus Are More Cynical"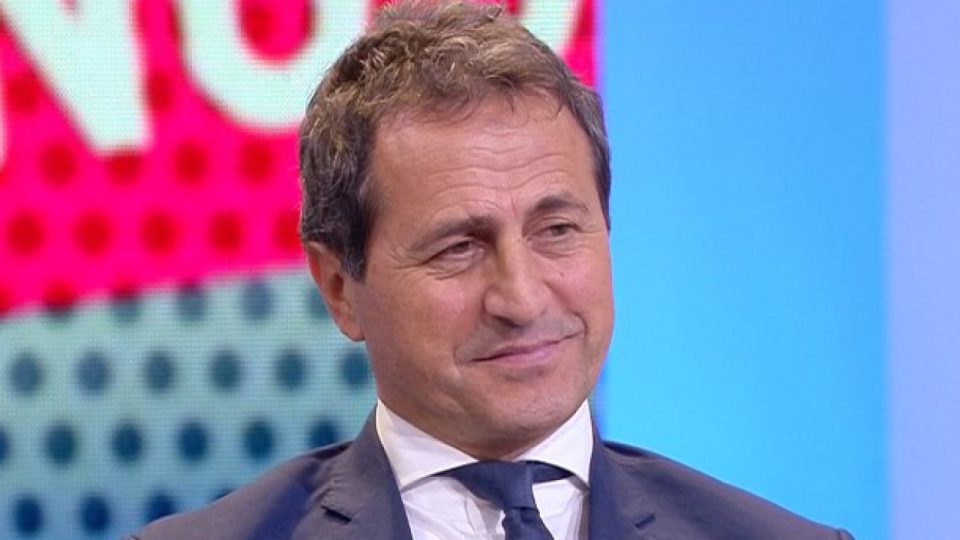 Legendary former Inter defender Riccardo Ferri believes that the Nerazzurri's Coppa Italia final against Juventus could come down to the quality of their football against the Bianconeri's ability to grind out results.
Speaking to Italian news outlet FCInter1908, Ferri gave the view that of the two teams the Bianconeri have greater cynicism in big matches but that the Nerazzurri play the more convincing football.
Each of the three meetings between Inter and Juventus have had different stylistic complexions in terms of how the respective teams approached things.
In the league draw in October, the Nerazzurri started off on the front foot and then dropped off as the Bianconeri pushed for an equalizer, whilst in the Supercoppa Italiana clash in January the Nerazzurri forced the issue for much of the match before winning late in extra time.
In the league meeting last month, it was the Bianconeri who were the more proactive side in terms of possession high up the pitch, but Inter held on for a gritty, backs-to-the-wall 1-0 win.
Of tomorrow's match, Ferri anticipates that "Aside from against Genoa, Juve have looked a bit more 'cynical' to me lately. But the Nerazzurri are undoubtedly more impressive in terms of aesthetics and style of play."
"It won't be a mach like any others," he added, "there's little to say. The Coppa Italia is very important for Inter."
"All the trophies up for grabs are important," he added. "There's no trophy that's worth more or one that is worth less. On Wednesday, the Nerazzurri will think only and exclusively of the final. Nothing else."
Asked whether he feels that Inter are at the necessary defensive level, Ferri responded "Absolutely yes. Inter are aggressive and constantly in the opposition half, but not any less attentive to the defensive phase because of this."
"The Nerazzurri have a great solidity," he added, "above all thanks to the excellent defenders they have, from Skriniar, to De Vrij, to Bastoni and the others."