Ex-Napoli Coach Luigi De Canio: "Inter Go Into Coppa Italia Final In Better Form Than Juventus"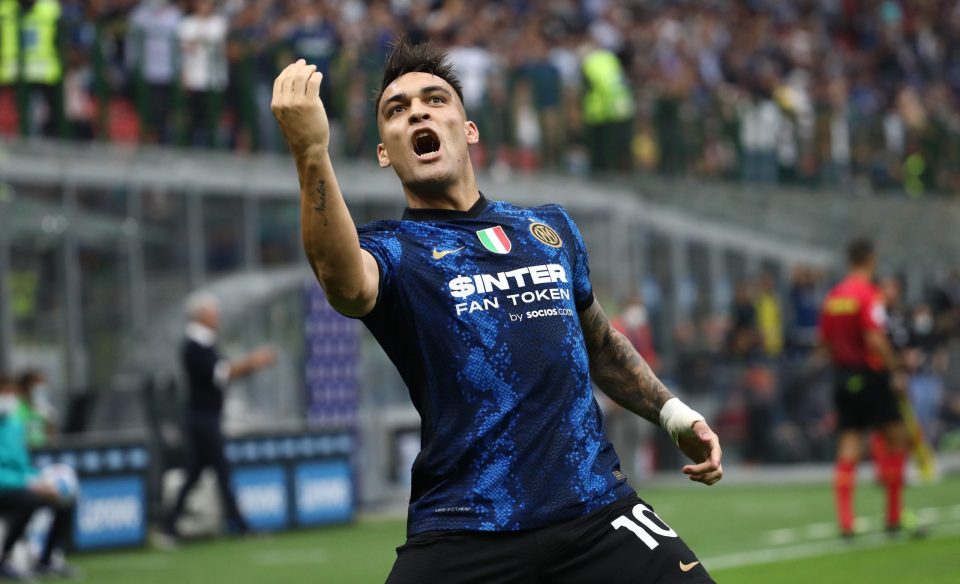 Former Napoli coach Luigi De Canio feels that Inter have the advantage in form over Juventus heading into tomorrow evening's Coppa Italia final.
Speaking to Italian broadcaster TMW Radio, De Canio gave the view that the Nerazzurri are in the better form compared to the Bianconeri over the past few matches.
Inter won their last Serie A match going into tomorrow's match, coming back from two goals down to emphatically beat Empoli 4-2, whilst the Bianconeri suffered a shock 2-1 defeat to Genoa after leading a lead slip late on.
There are no guarantees that form will transfer into a one-off final such as the Coppa Italia, but the Nerazzurri can feel some measure of confidence given the fact that, apart from their slip-up against Bologna in Serie A they've won all of their matches across all competitions since the stat of last month.
De Canio noted this, stating that "I think Inter come into it in better form. Beyond their slip-up in Bologna, their most recent performances are encouraging."
"Even the victory against Empoli was not easy, the Azzurri are a good side but the Nerazzurri managed to turn the match around, partially thanks to the awakening of Lautaro Martinez," he added.
"These are positive signs in view of this match," he considered, "but Juventus can also find motivation that they haven't had in the league."
De Canio mentioned that "It must be said that the Bianconeri have some players who are not in good form, including including Vlahovic who seemed sullen in his last few appearances."