Gianluca Di Marzio: "Simone Inzaghi Has Done Everything Expected Of Him At Inter This Season"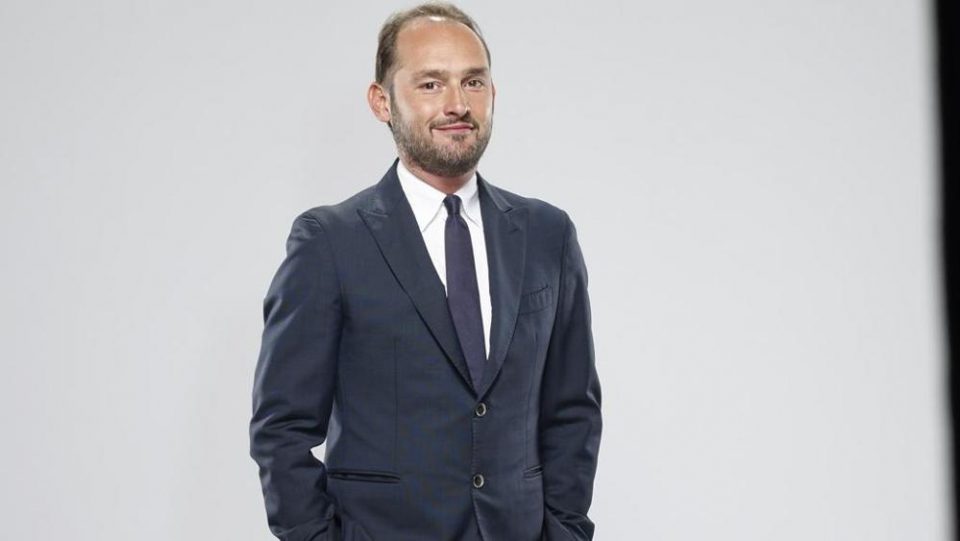 Sky Sport Italia transfer market expert Gianluca Di Marzio believes that Simone Inzaghi has done what was asked of him over the course of his first season as Inter coach.
Speaking to Sky Sport Italia, Di Marzio gave the view that the coach has satisfied the demands of the Nerazzurri's owners with what he has achieved so far this season.
Inzaghi managed to guide Inter to the Chmapions League round of sixteen as well as top four in Serie A, which were the main requests of the owners at the beginning of the season according to what was widely reported.
In addition to this, the Nerazzurri won the Supercoppa Italiana, are in the final of the Coppa Italia, and are still in the Serie A title race with two matches to go.
Whether the Nerazzurri finish the season with any more silverware than the Supercoppa trophy won in January will be seen over the coming two weeks, but in the view of Di Marzio, the owners are already happy with what the coach has achieved.
"Last summer when the owners asked the directors to reduce wages and lower costs, I don't think that winning the Scudetto was among the goals that Zhang had set," he said, "nor was getting too far ahead in the Champions League."
"There's also the Coppa Italia, the Supercoppa Italiana," he added, "therefore Inzaghi is certainly in line with the corporate plans, and perhaps has even exceeded them."