Bianconeri Legend Claudio Marchisio: "Inter Started The Season Stronger But Juventus Have Slowly Caught Up"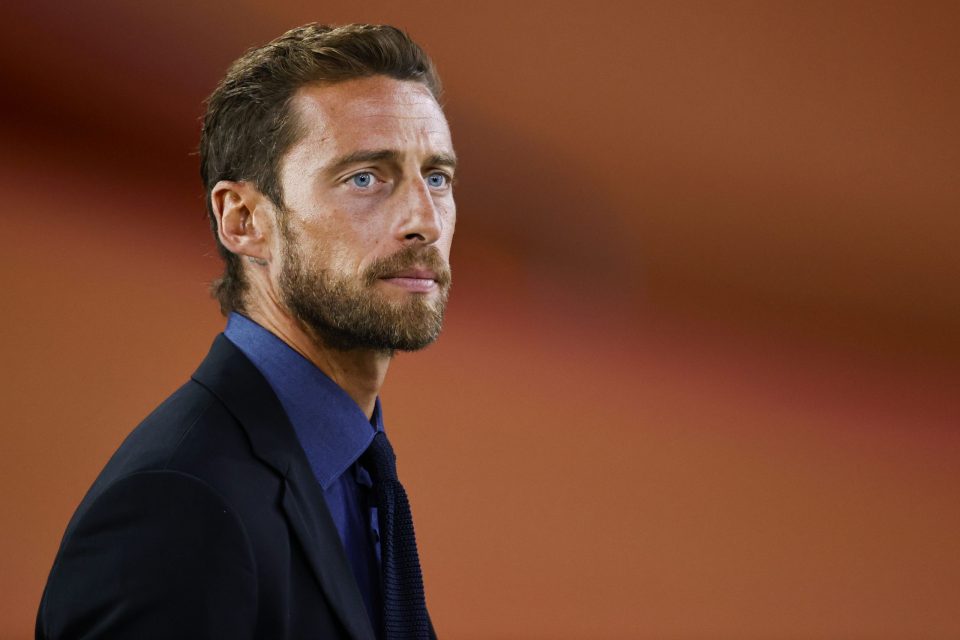 Legendary former Juventus midfielder Claudio Marchisio feels that while the Bianconeri did not start the season at the same level as Inter, they have gotten much closer to them.
Speaking to Milan-based newspaper Gazzetta dello Sport in an interview published in today's print edition, Marchisio gave the view that the Bianconeri have been narrowing the gap on the Nerazzurri.
Juventus had a torrid start to the season, even occupying the relegation places after a few matches played as they struggled to pick up points, although they eventually found their foothold.
It was due to this poor start that the Bianconeri were not able to catch up and compete for the Scudetto with Inter and AC Milan at the climax of the campaign, even with their strong form since the beginning of 2022.
However, they have gotten to a Coppa Italia final along with Inter, and the Nerazzurri will know well not to underestimate this current Juventus team.
"At the beginning of the season for me," Marchisio said, "Inter were clearly the most complete and the strongest team, then Juventus slowly caught up, although their flaws still exist."