Ex-Torino Defender Massimo Brambati: "Inter Favourites Over Juventus In Coppa Italia Final"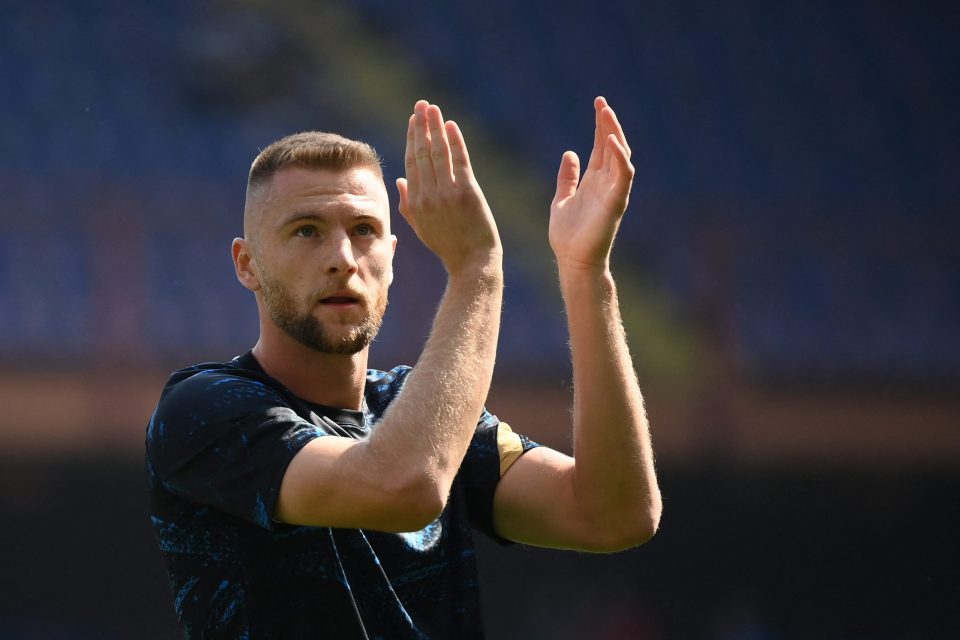 Former Torino defender Massimo Brambati feels that Inter are the favourites to win this evening's Coppa Italia final over Juventus.
Speaking to Italian broadcaster TMW Radio, Brambati gave the Nerazzurri the narrow advantage to prevail in this evening's match.
Inter have faced Juventus three times already this season between the league and the Supercoppa Italiana, winning twice and drawing once.
Moreover, the Nerazzurri have been in good form heading into the Coppa Italia final, winning all of their matches from the start of last month barring the slip-up of losing away to Bologna.
A one-off clash with Juventus is never a straightforward task for the Nerazzurri, given that the Bianconeri can boast formidable quality and have significant experience in matches like this, as the Coppa Italia holders.
However, in the view of Brambati the advantage can still be given to the Nerazzurri as the stronger team on the night, with the former defender stating that "I see Inter as slight favourites."