Italian Journalist Luigi Garlando: "Simone Inzaghi First Season At Inter Positive Even Without Coppa Italia Win"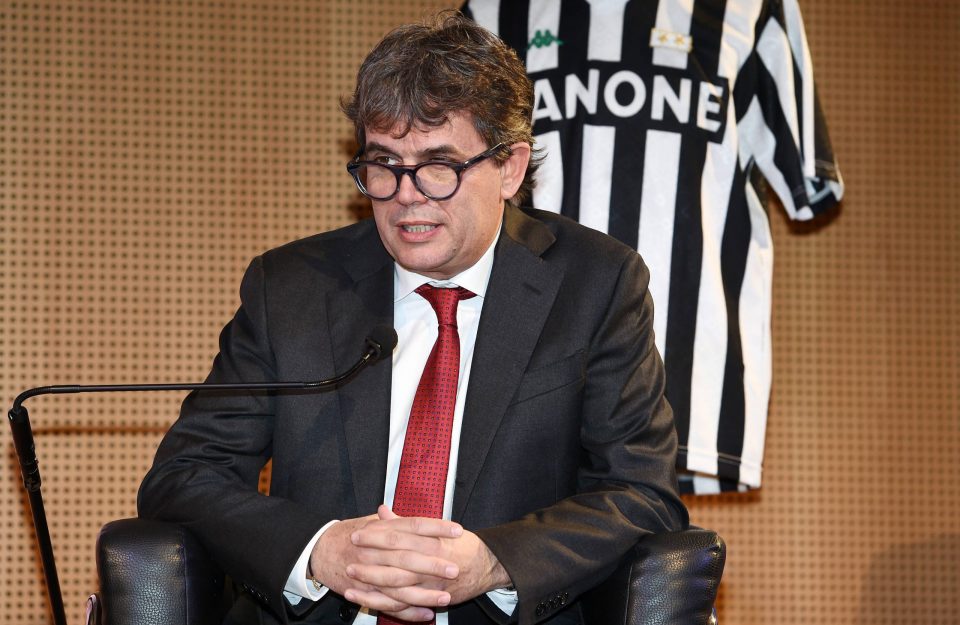 Italian journalist Luigi Garlando feels that regardless of how things go for Inter over the last three games of the season, Simone Inzaghi has enjoyed a positive season in charge.
Writing in his column in today's print edition of Milan-based newspaper Gazzetta dello Sport, Garlando gave the view that even if the Nerazzurri fail to win the Coppa Italia against Juventus this evening the coach can be happy with what he's accomplished.
Inter's fate is not in their hands in the Serie A title race where they must hope that AC Milan drop points to let them in at the top, while they are very much masters of their own destiny in this evening's Coppa Italia final against Juventus.
Inzaghi has the chance to finish the season with silverware, but for Garlando the work he has done has been very positive no matter what.
In light of the pre-season expectations and what had been asked of the former Lazio coach by the owners, Garlando feels that Inzaghi has done well.
"In yesterday's conferences, both [Inzgahi and Juventus counterpart Max Allegri] put forward a positive message,"he writes. "They hastened to define their season as positive and constructive, regardless of the final."
"Inzaghi has good reasons to support this," he said. "With the addition Calhanoglu the team have improved the quality of their game."
"He can get Inter back to winning the Coppa Italia (their eighth), something they haven't done in eleven years, just like the Supercoppa," he adds.
"This all comes after the departures of Conte, Lukaku and Hakimi," he points out, "clearly something which could have weakened the team, and Simone has given the team a strong identity, on which to build the future with appropriate reinforcements, starting with the midfield."
He muses that "Wondering whether Conte would have defended their lead in the table makes sense as wondering whether he would have obtained that advantage playing a less dominant game."