Stadio Olimpico Sold Out For Inter's Coppa Italia Final Against Juventus With Gate Receipts Over €5M, Italian Media Report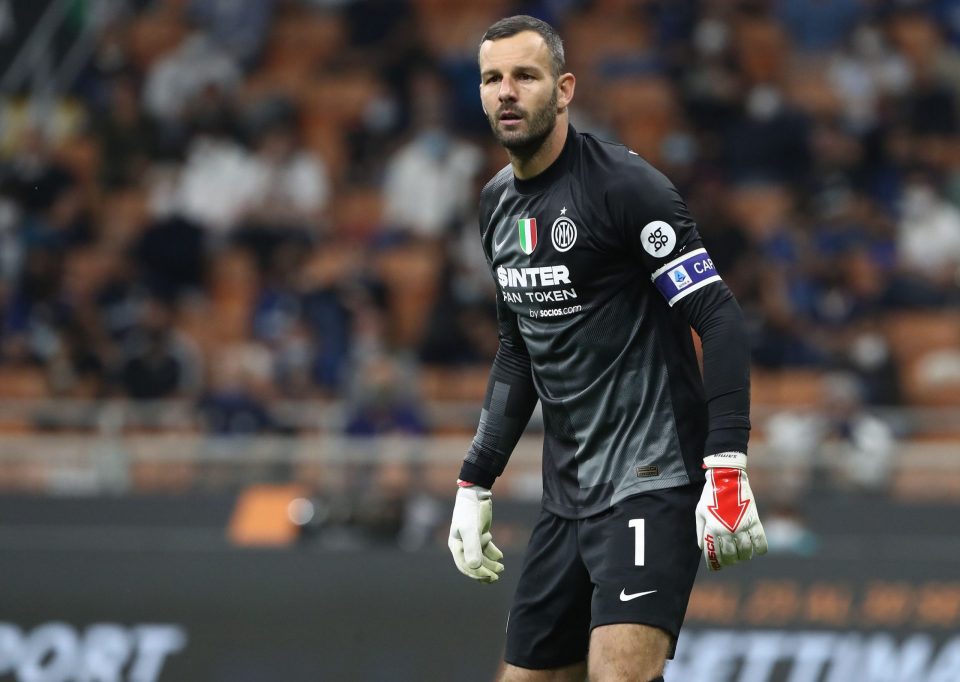 The Stadio Olimpico is completely sold out for Inter's Coppa Italia final against Juventus this evening.
This according to today's print edition of Rome-based newspaper Corriere dello Sport, who report that the 68,000-seat stadium is completely sold out with gate receipts exceeding €5 million, a record for the Coppa Italia.
With all restrictions having been lifted for stadiums in Italy at the beginning of last month, grounds have been able to fill capacity to produce the ideal atmosphere for the climax of the Italian football season.
Last month's semi-final second leg of the Coppa Italia between Inter and AC Milan saw the San Siro completely sold out, setting a record for the competition, but it has been broken for the final between the Nerazzurri and Juventus.
Demand for tickets has unsurprisingly been extremely high, and given this a number of the tickets were priced highly, allowing the match to smash the gate receipt record for the Coppa Italia.