Ex-AC Milan Coach Arrigo Sacchi: "The Counter-Attacks Were Key To Inter Win Over Juventus"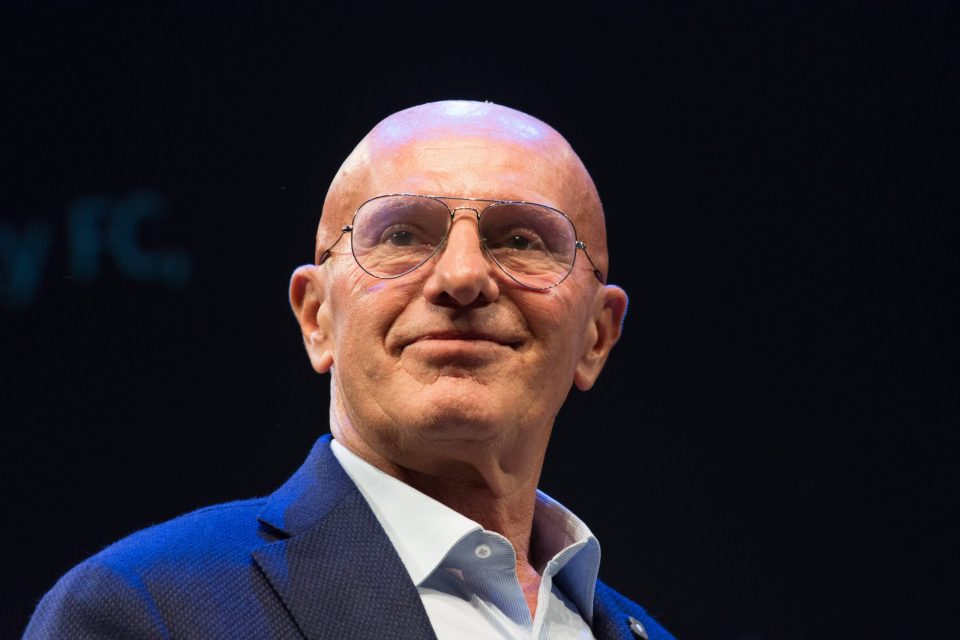 Former AC Milan coach Arrigo Sacchi has said that the counter-attacks were key to Inter's comeback against Juventus on Wednesday night, according to a report in the Italian media today.
Speaking during an interview with La Gazzetta dello Sport, Arrigo Sacchi said that either team could have won in extra time but Inter's counter-attacks proved more lethal than Juventus'.
"In extra-time one or the other could have won, I'm honest. The counter-attacks decided and they were in Inter's favour. It was a very Italian game. Counter-attacks on one side and the other, quick reversals, gatherings around the referee, protests."
The former coach also expressed some anger at the way the players crowded the referee during the various contentious decisions such as both of Inter's penalties.
"Even if the match is important, certain scenes cannot be seen. Politeness and respect are always needed. Instead the referee made a tremendous effort to keep everyone at bay, even those on the bench. It's not done like that."
Many people have praised Simone Inzaghi for bringing Federico Dimarco on in the second half as he had a very clear impact on the way that Inter played. Arrigo Sacchi agrees that the Italian defender did very well.
"Dimarco broke the game open. His entrance helped the team. He was free to play, he was not marked and he always knew how to create numerical superiority with his advances. Dimarco was the right variation, also because he allowed Inter not to keep three men back there for one opponent."
Arrigo Sacchi also had praise for the way that Ivan Perisic and Hakan Calhanoglu took their penalties either side of the 90-minute mark.
"Calhanoglu was very good in the execution, and in extra time I imagined that a counterattack would decide everything. Extraordinary from Perisic first on the penalty and then with that left-footed shot into the net.
"But did you notice the detail? Perisic plays on the left flank, so it is assumed he is a left-footer, and instead, he kicked the penalty with his right. With power and precision that are truly rare. He showed a technical skill that is difficult to pull off."