Inter President Steven Zhang Met With Juventus' Andrea Agnelli To Discuss The Champions League & Other Topics, Italian Media Report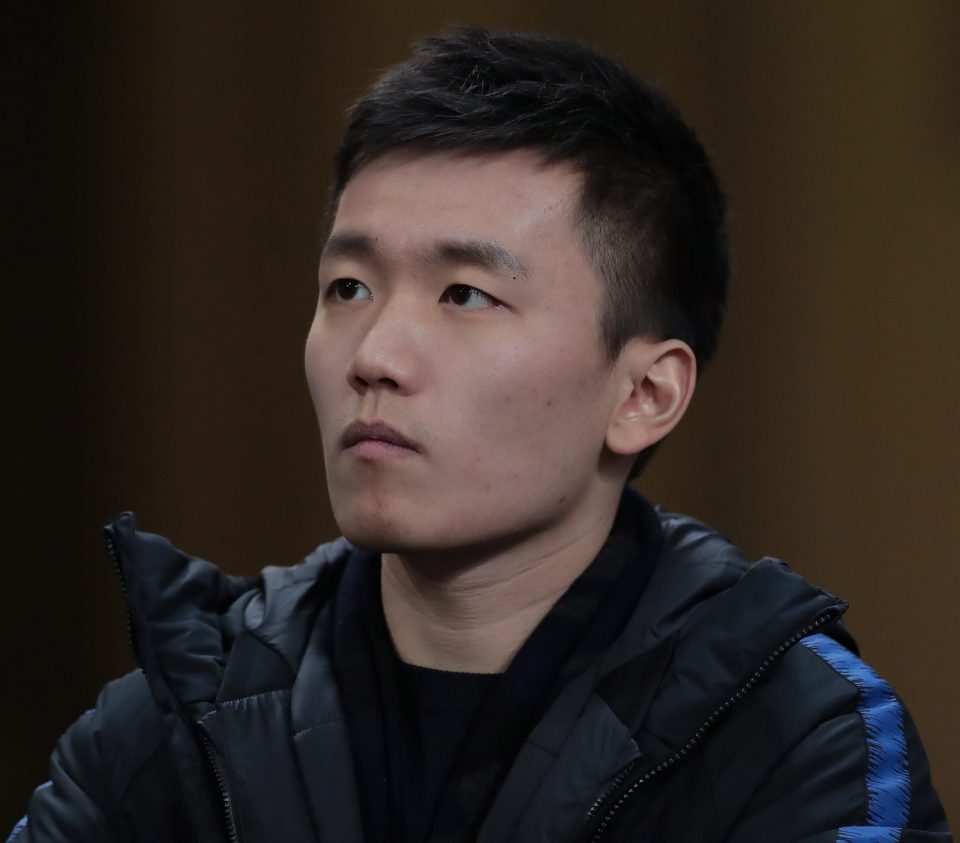 Inter president Steven Zhang met with Juventus chairman Andrea Agnelli before the Coppa Italia final to discuss the wider issues in football, according to a report in the Italian media today.
As has been reported by La Gazzetta dello Sport today, the two businessmen had a face to face meeting in Rome ahead of the Coppa Italia final between their two respective teams.
They met to discuss issues away from the field, many of which the two men tend to agree upon. Topics included the development of TV rights, the general improvement of the Serie A product and brand across the world, and the political situations within the league.
A major topic of discussion for the two men will have been the new Champions League format that was recently announced by UEFA.
The project was approved by the European Clubs Association which Inter returned to after the Super League debacle but Juventus did not.