Inter Refuse To Be Blackmailed In Ivan Perisic Negotiations With A Meeting Arranged For The End Of May, Italian Media Report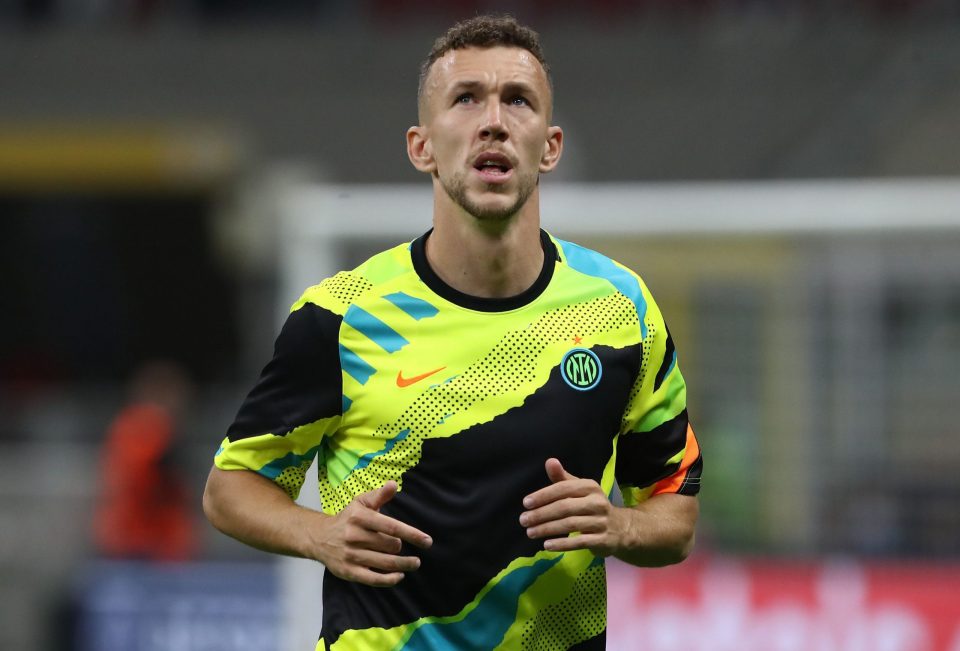 Inter refuse to be blackmailed in their negotiations with Ivan Perisic for a new contract which will take place at the end of May, according to a report in the Italian media.
As has been reported by La Gazzetta dello Sport this evening, meetings with Ivan Perisic's entourage will be held at the end of May once the dust has settled on the 2021/22 season.
It is expected that eventually an agreement will be found but given the club have a very strict financial code to work by this summer and they have forged a great harmony in the dressing room, Inter do not want to be blackmailed by the Croatian's agents.
They are asking for a two-year contract where the former Wolfsburg man will be earning €5 million per season. The club are currently stuck at €4 million per season although they are likely to offer slightly higher than that in the near future.