Alfredo Pedullà: "Ivan Perisic Has No Agreement With Anyone & Will First Meet With Inter Then Decide"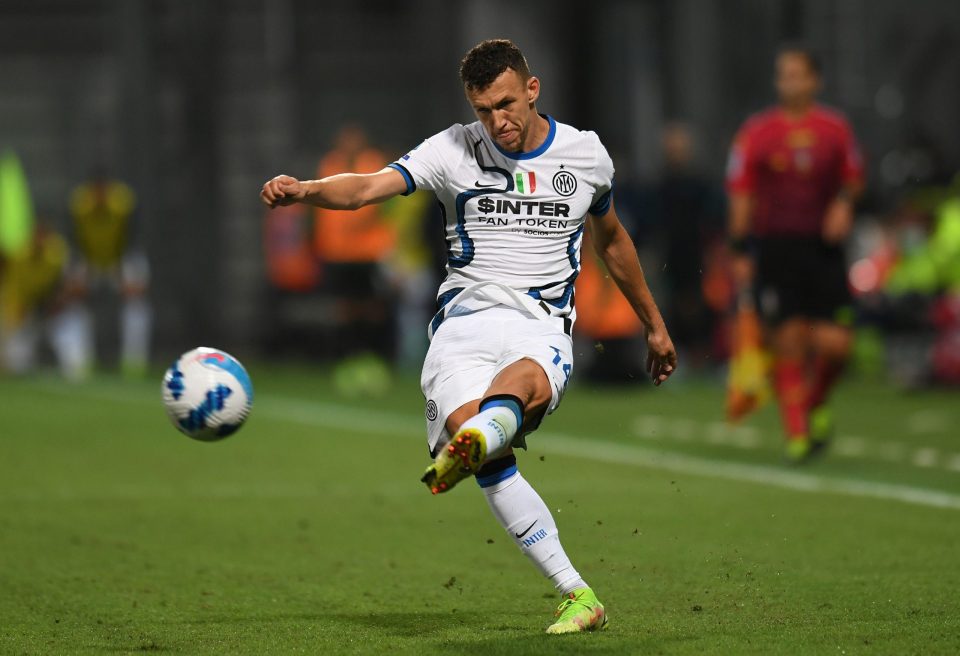 Italian journalist Alfredo Pedulla has said that Ivan Perisic does not have any agreements with another team and he will first be talking to Inter, according to a report in the Italian media today.
As was said by Alfredo Pedulla on his Twitter feed, recent reports claiming Ivan Perisic has an agreement with another team for a contract are not true and the first club he will be holding talks with is the Nerazzurri.
He also adds that Inter have not offered him as low a salary as some have reported: "False and misleading that Inter offered €3 million. It's €4.5 million per season, there will be a new meeting and the Croatian has no agreement with anyone. First he will talk to Inter, then he will decide."
Ivan Perisic is out of contract with Inter at the end of this season and after the Coppa Italia final, he expressed some anger that the club had not yet offered him a new contract on the terms that he demands.
It is believed that he wants a salary of €6 million per season for two years. As Alfredo Pedulla points out, Inter have so far only offered €4.5 million.
#Perisic: falso e tendenzioso che l'#Inter abbia offerto 3 milioni. Sono 4,5 a stagione, ci sarà nuovo incontro e il croato non ha impegni con nessuno. Prima parlerà con #Inter, poi deciderà

— Alfredo Pedullà (@AlfredoPedulla) May 13, 2022