Ex-Inter Defender Massimo Paganin: "It's A Positive Season Even Without The Scudetto, The Gosens Transfer Bothered Perisic"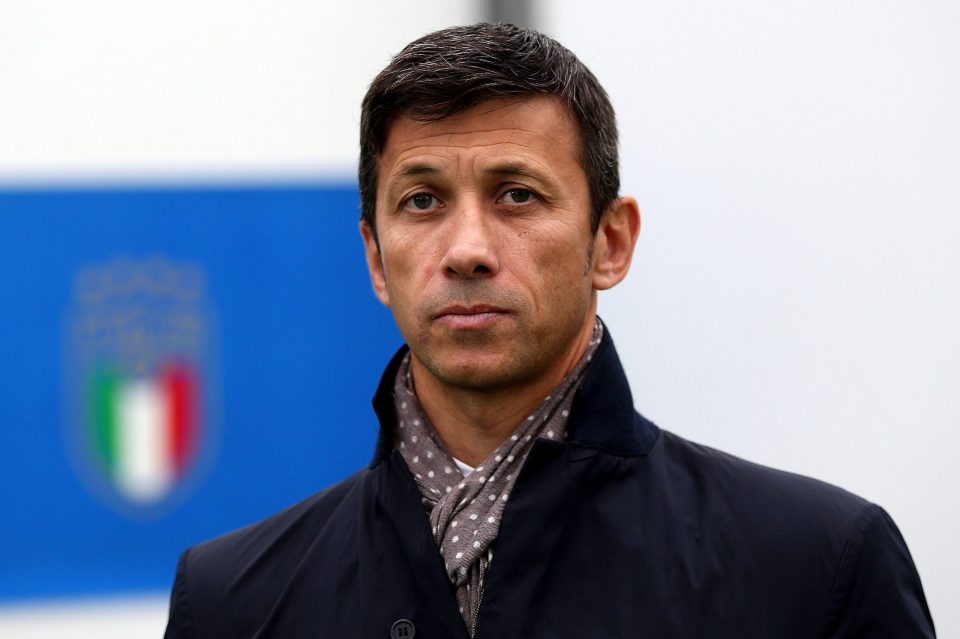 Former Inter defender Massimo Paganin has said that Inter's season will still be positive even if they do not manage to win the Scudetto in the next two weeks, according to a report in the Italian broadcast media.
Speaking during an interview with TMW Radio, via FCInter1908, Massimo Paganin explained that given the Nerazzurri have now won two trophies, the season can be considered a success even if AC Milan clinch the Serie A title.
"The season in my opinion would still be positive. The Nerazzurri brought home two trophies. Certainly, Inter could have been ahead of everyone at this time."
He also said that he does not think the loss to Bologna is to blame if Inter do not win a second Scudetto in a row. The period following the loss to AC Milan was more crucial.
"I don't think the problem was Bologna, Inter in the period after the derby and Giroud's double lost points and revitalised Milan. Yesterday the Nerazzurri showed great mental strength in recovering the game."
Part of the fallout after the Coppa Italia final on Wednesday night was the speculation surrounding Ivan Perisic and his future at the club. He is out of contract in the summer.
Massimo Paganin feels that he may have been annoyed by the club's decision to sign Robin Gosens in January.
"I think that any tear can be mended if there is the will. Perisic has been important for a few years now and has made incredible growth.
"I think he may have been annoyed by the purchase of Gosens. The Croatian, however, is an important player and feels he is a leader of the team, and I think in this statement he wants to say that he would have appreciated a different treatment."