Ex-Inter Defender Riccardo Ferri: "Inter Did Well To React Against Juventus, Dimarco's Introduction Really Helped"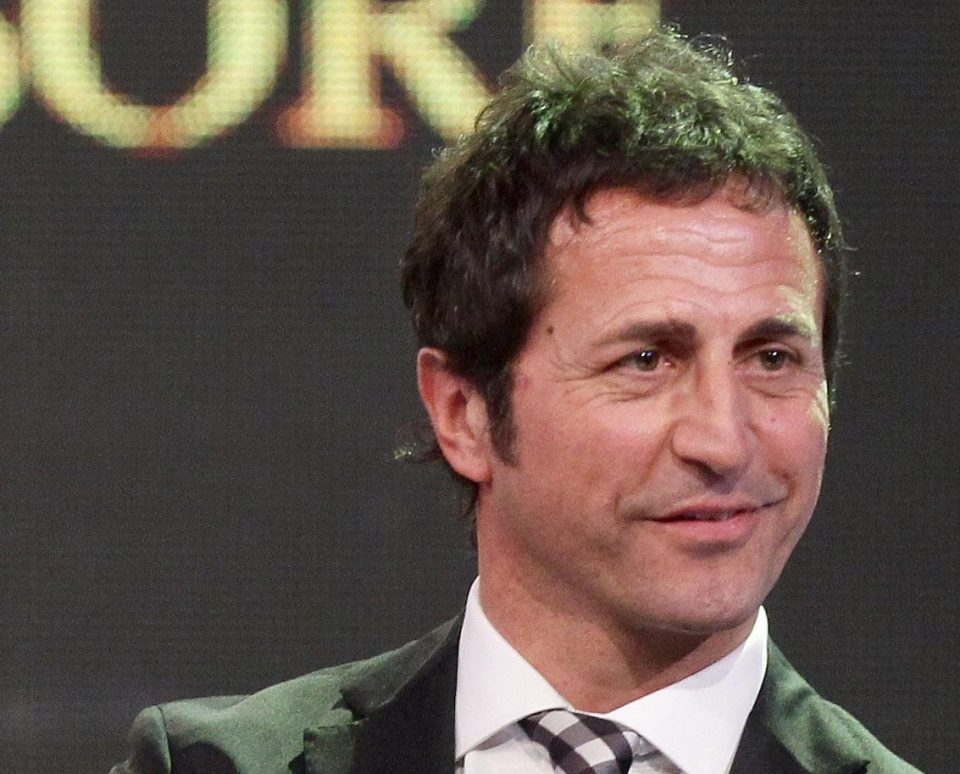 Former Inter defender Riccardo Ferri has praised Inter's reaction against Juventus when they fell behind and said Federico Dimarco's introduction had a big effect, according to a report in the Italian media.
Speaking whilst on Sport Mediaset, via FCInternews, Riccardo Ferri said that Inter could have been knocked out when Juventus scored twice to make it 2-1 but the Nerazzurri showed that they can stand up and be counted when things are against them.
"The approach to the match was good for Inzaghi's side, then Juve's 1-2 could have knocked them out. Instead Inter were good at reacting. They thrive in difficulties, they have great character and know how to suffer, then they find the solution to come out of difficulties."
Riccardo Ferri also added that Simone Inzaghi's decision to bring on Federico Dimarco with 25 minutes left to play was a show of character that paid off as the Italian performed very well.
"Inzaghi won it with yet another demonstration of character: with the entry of Dimarco on the left, Inter ground out a lot of play."
The former defender also said that Inter are a cohesive group even when they are going through a difficult patch.
"It may not be blatant, but this is a cohesive group even in difficulties. It is built with great personalities and great strength: it has to be consolidated and improved."
Inter were 1-0 up until two goals from Alex Sandro and Dusan Vlahovic at the start of the second half made it 2-1 to Juventus. Inter rallied to win the the game and the Coppa Italia in extra time.