Italian Journalist Fabrizio Biasin: "Inter Have Been Working For Months On Ivan Perisic's Contract Renewal"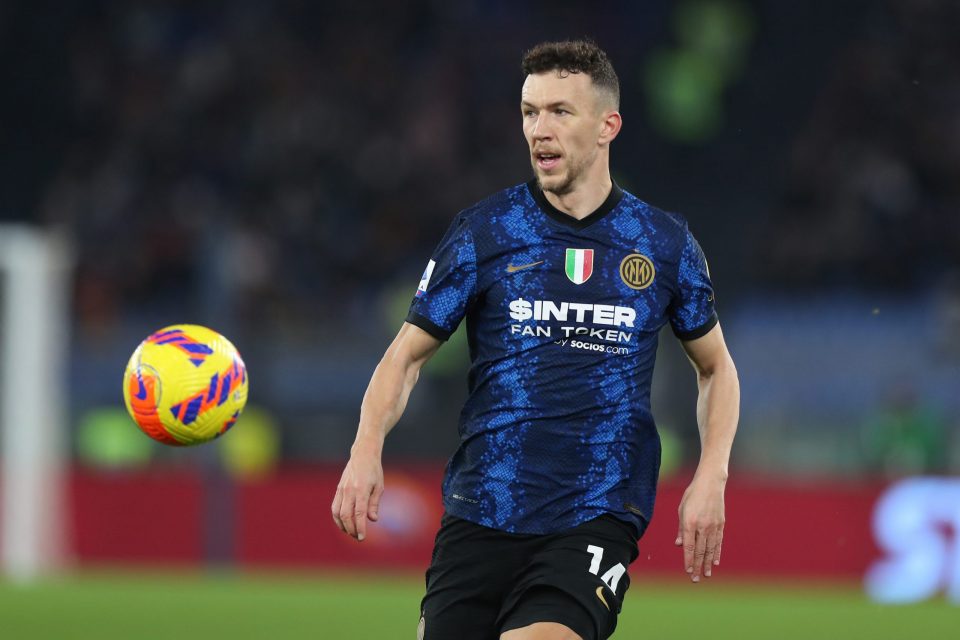 Italian journalist Fabrizio Biasin has said that Inter have been working for months to get Ivan Perisic to sign a new contract with the club, according to a report on social media.
As was tweeted by Fabrizio Biasin, the club have been trying to get the Croatian winger to commit his future to the club for much of this season and they have even offered him a deal that he finds flattering given he is 33-years-old now.
"The club has been working for months on the renewal and has gone as far as €4.5 million for two years, an offer it considers flattering for a 33-year-old and which was only granted because of the high level of professionalism shown by the player."
Many reports following the Coppa Italia final have claimed that Ivan Perisic will be leaving the club in the summer because his contract is expiring and Inter are not prepared to give him what he wants.
The Croatian has arguably been the Nerazzurri's best player this season and Simone Inzaghi certainly wants to keep him at the club for next season.
He scored twice in extra time as Inter won the Coppa Italia final against Juventus on Wednesday night.
Il club lavora da mesi per il rinnovo e si è spinto fino a 4.5 milioni per due anni, offerta che ritiene lusinghiera per un 33enne e che è stata concessa solo per l'alto livello di professionalità dimostrato dal giocatore.

Pace e bene.

— Fabrizio Biasin (@FBiasin) May 12, 2022