Italian Journalist Mario Sconcerti: "Now Is The Right Time For Inter To Give Perisic What He Wants"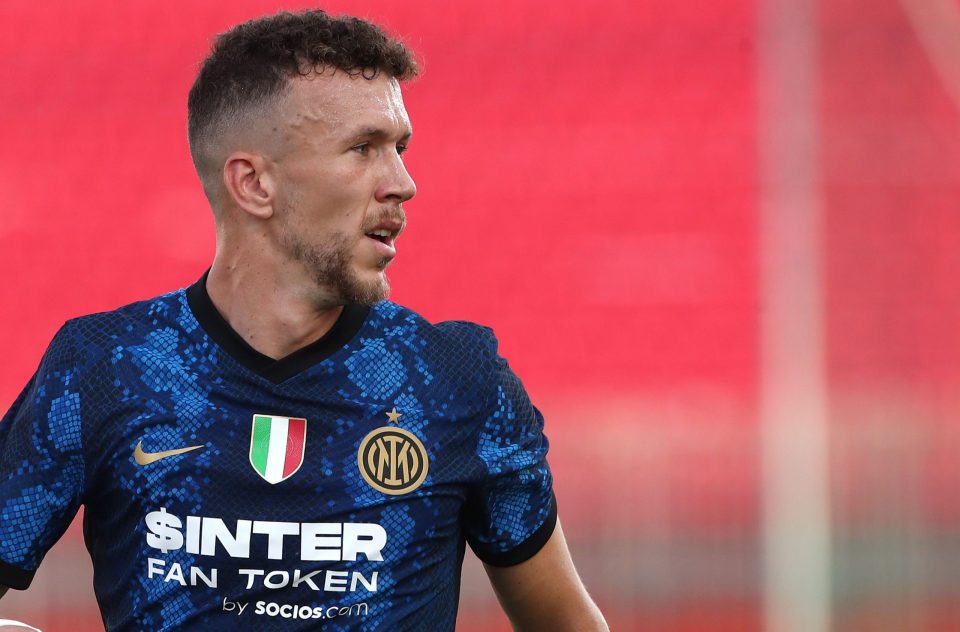 Italian journalist Mario Sconcerti has suggested that Inter should now give Ivan Perisic the contract that he is asking them for, according to a report in the Italian media.
Whilst writing his article for Calciomercato.com, via FCInter1908, Mario Sconcerti said that it is now the right time for Inter to give the Croatian winger the €6 million salary that he is asking for as he is a senior player of a very high quality.
"There is an overall problem that has to be managed carefully. I do not presume to judge, Milan have lost and are losing equally important players, Juve too, there are, however, small ways that Marotta knows to manage the susceptibility of players.
"Perisic isn't a boy and he doesn't have a boy's wage, maybe they misjudged him, maybe they reasoned a lot and decided to give him up. Everything can be done, but at the right time and in the right way. Now Perisic is right."
Mario Sconcerti then explained that Inter made a statement when they brought Robin Gosens from Atalanta at the end of the January transfer window as he plays in the same position as Ivan Perisic.
"It already said something important in January by buying Gosens, the exact fifth that Perisic represents, albeit with different qualities."
He also added the factor that Inter are a club in a difficult financial situation and they need to keep and develop their own players rather than keep buying new ones.
"And above all, Inter's total possibilities are unknown, it has €700 million in debt as of 31 December, plus a still significant annual operating deficit. It has no more investment from ownership, it has to play on its own."