Juventus Are Contemplating A Move For Inter's Ivan Perisic Should He Fail To Extend His Contract, Italian Media Report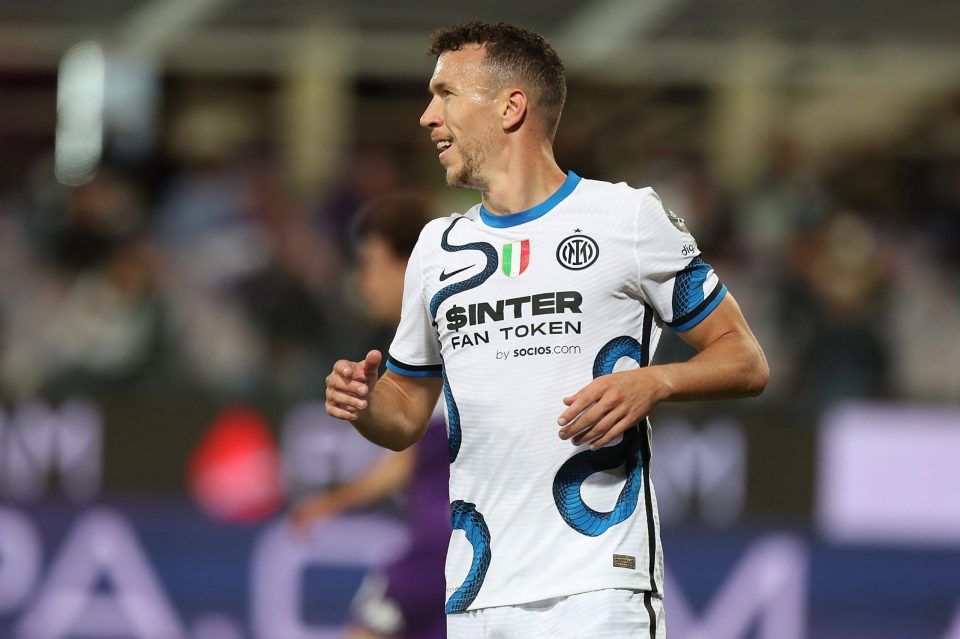 Juventus has emerged as a possible destination for Ivan Perisic if he decides to leave Inter at the end of the season, according to a report in the Italian media today.
As has been reported by La Gazzetta dello Sport today, the €6 million salary that Ivan Perisic and his representatives are demanding is apparently not enough to put the Bianconeri off in their hunt for an effective winger.
Inter are currently not offering any more than €4.5 million per year for a two-season contract. Ivan Perisic's entourage wishes to meet with Inter immediately after the Cagliari match on Sunday evening.
It seems that the Croatian player does have options if the Nerazzurri are unwilling to offer a deal that appeases him, although Champions League football is one of his main requirements. 
That could remove Newcastle United from the equation even though he could earn a lot more there.