Newcastle United Are Tempting For Ivan Perisic But Inter Remain Optimistic About Keeping Him, Italian Media Report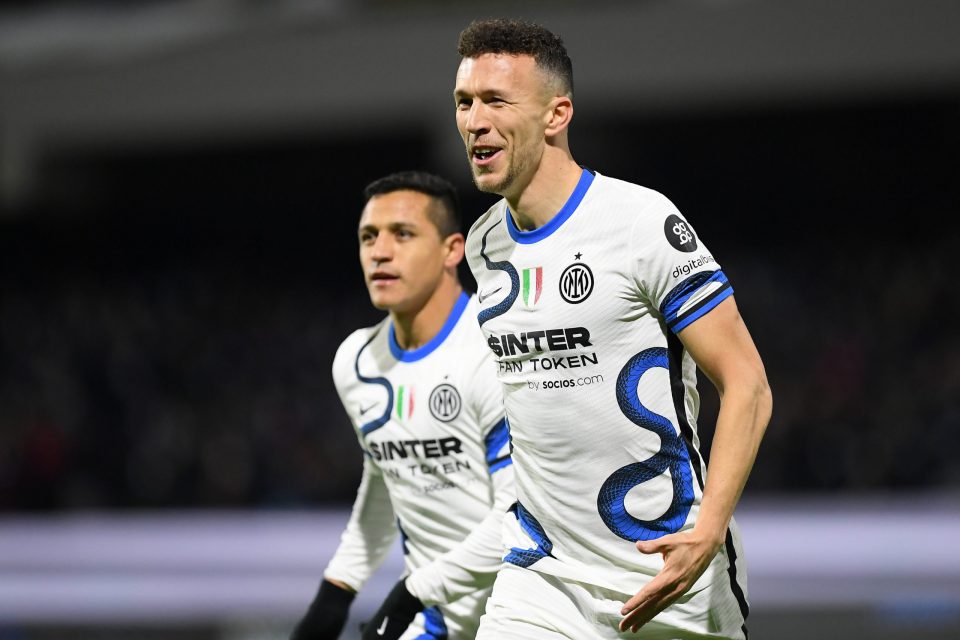 Newcastle United are a tempting option for Ivan Perisic on a financial level but Inter remain confident of keeping the Croatian winger, according to a report in the Italian print media today.
As has been reported by Corriere dello Sport, Inter still feel that despite Ivan Perisic's outburst at the end of the Coppa Italia final, they can keep him at the club next season on a new contract.
The player is currently requesting a two-year deal with a salary of €6 million as he feels this accurately reflects his raised status in the team after an incredibly impressive season.
Inter have only offered €4 million per season with some bonuses included. Premier League side Newcastle United are interested in the 33-year-old and they would certainly be able to give him the wage that he wants.
They cannot offer the same footballing guarantees though as they will not be in European competition next season.