Inter's Losses Being Less Than Expected For 2021-22 Could Mean No Forced Player Sales This Summer, Italian Media Report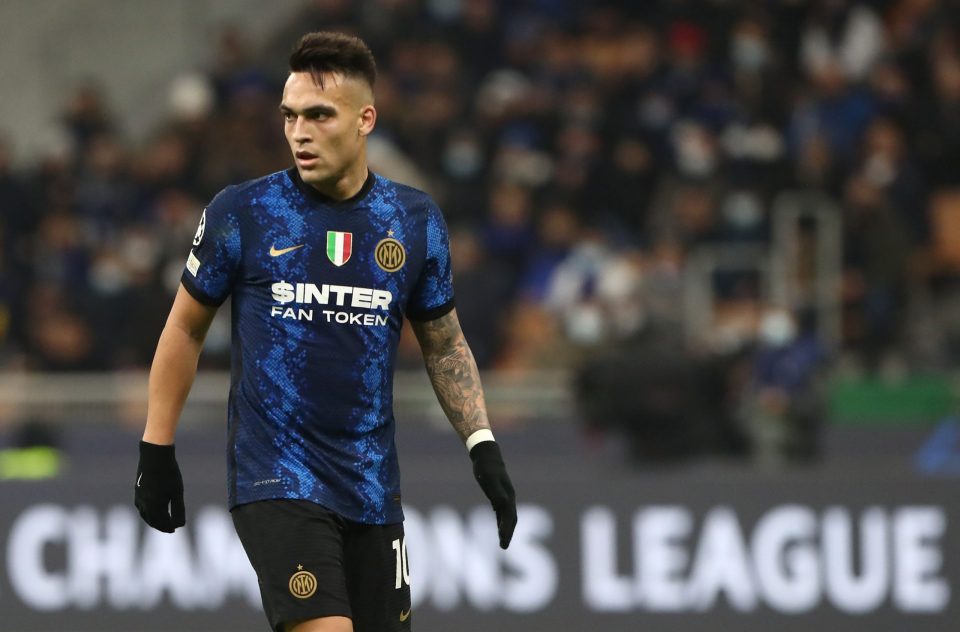 Inter will not be forced to let go of a key player this summer due to losses in the 2021-22 accounts having been less significant than expected.
This according to today's print edition of Rome-based newspaper Corriere dello Sport, who report that the Nerazzurri's losses are around €30-40 million rather than the €100 million forecast by Corporate CEO Alessandro Antonello.
Antonello had made a prudent projection of €100 million in losses for the 2021-22 season at the beginning of the campaign, based on the forecast revenues and costs.
However, between the €65 million in revenues from the Champions League and other prize winnings from the Coppa Italia, Supercoppa Italiana, and table position in Serie A, the Nerazzurri's revenues have been higher than projected this season.
Moreover, the costs on wages have been lower than last season, as even though the actual value of the wage bill has not decreased significantly, the club had made some deferred wage payments from the 2019-20 season last campaign which they did not have to this time around..
Accordingly, the losses are smaller than expected, and the club are optimistic that their hand will not be forced on any sales as was the case last summer, when Achraf Hakimi and Romelu Lukaku departed for large fees.
Big name sales could still be possible depending on the interest that materializes in top players such as Lautaro Martinez, but a sale will not be enforced by a need to make up for heavy losses.
The outstanding financial problem at the club remains the high level of debt, which has meant the directive to trim the wage bill and bring in a net profit in the transfer window, but the need to make up for large losses is not as pressing as was the case last summer.