Italian Journalist Marco Bellinazzo: "A Lot Of Interest From US Funds In Purchasing Top Serie A Clubs"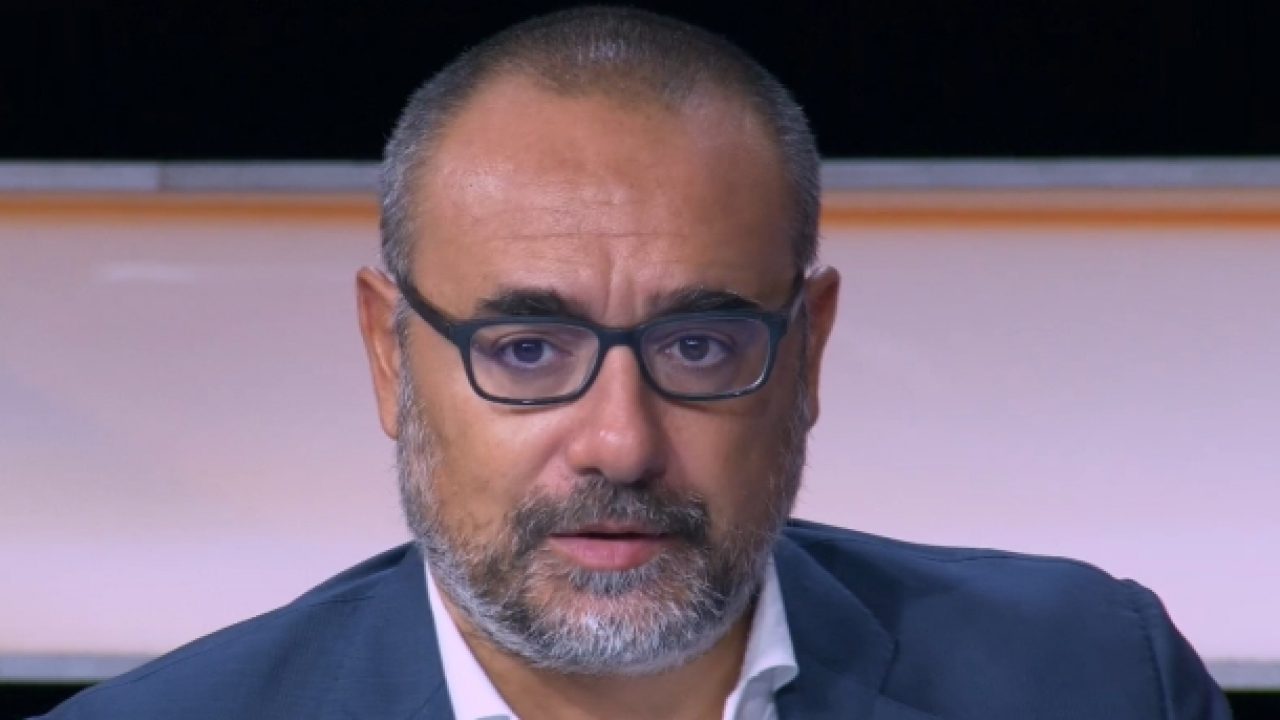 Italian journalist Marco Bellinazzo believes that big clubs in Serie A are among the most attractive targets for investments from funds in the US and elsewhere among football clubs.
Speaking to Italian broadcaster Radio Marte, Bellinazzo outlined some of the factors that have led interest in buying top Serie A clubs from US funds.
Inter have been persistently linked to changes in ownership over the past several months, with the PIF and Investcorp among the reportedly interested parties, although Suning have always given indications that they are committed to continuing on.
Meanwhile, the Nerazzurri's city rivals AC Milan have been strongly linked with a sale to Bahrain-based fund Investcorp recently.
As Bellinazzo explained, there are structural reasons why major Italian clubs are seen by some funds as having a high potential for growth and return on investment while having a lower asking price than other major clubs in Europe.
"Italian football exists somewhat on the periphery of the global sport business," he said. "A very significant increase in revenues is expected, especially after COVID."
"There is a lot of interest in the traditional big clubs on the continent and, with the retreat of Chinese investors, American funds as well as Arab ones are favoured because they have more liquidity," he explained.
"The Italian clubs, having great reputation and affordable prices, are the ones with the most interest," Bellinazzo added.