Nerazzurri Legend Beppe Bergomi: "Inter Given A Boost In Serie A Title Race By Coppa Italia Victory"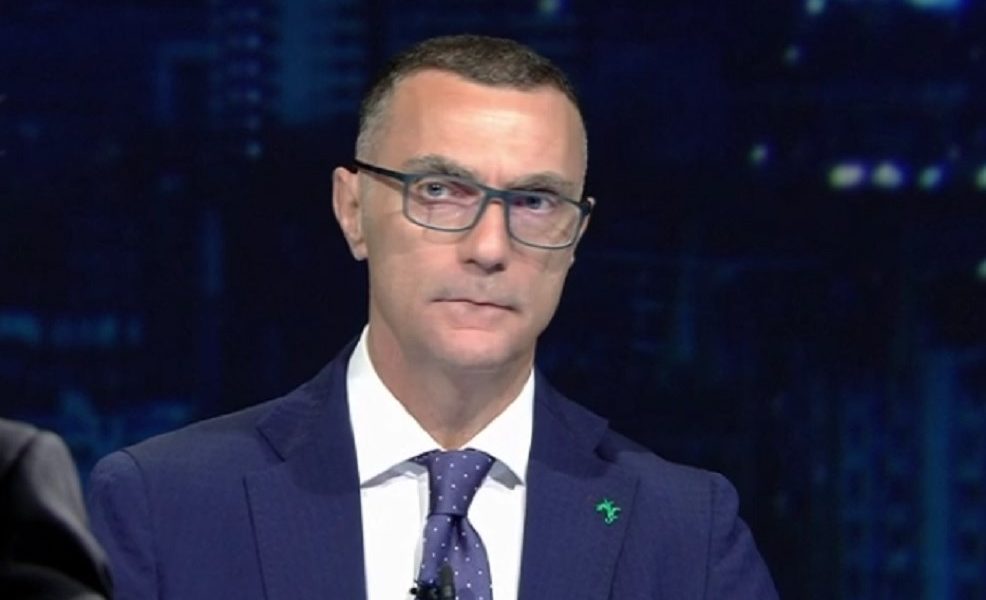 Legendary former Inter defender Beppe Bergomi believes that Inter could be given additional energy over the remaining matches of the Serie A season by their success in the Coppa Italia on Wednesday.
Speaking to Milan-based newspaper Gazzetta dello Sport in an interview published in today's print edition, Bergomi explained how the Nerazzurri's approach could benefit from the boost in morale of Wednesday's win over Juventus.
Inter took a break from the Scudeto race on Wednesday to face the Bianconeri in the Coppa Italia, and they were successful in their pursuit of the trophy, their second of the season and the first time winning it since 2011.
There is no concrete benefit from that win for the Nerazzurri's Serie A title race against city rivals AC Milan, where they still have ground to make up and must hope that the Rossoneri drop at least three points over the remaining two matches.
However, as Bergomi points out, Inter sent a message both to themselves and their rivals with their triumph in midweek, and could play with renewed intensity from here on out.
On the possibility that the Nerazzurri will get a lift from the result against Juventus, he said "It will be a lot, especially at the beginning of the Cagliari match, when there will still be enthusiasm and energy to attack it and finish it off as soon as possible."
"If, on the other hand, the match doesn't resolve, they could pay for the extent of the physical and mental energy spent against Juve," he cautioned.
"But the biggest mistake they could make would be to think: 'Oh well, even if we don't make it, we still took two trophies home,'" he said.
The former defender also cautioned that Cagliari's status in the relegation fight could make them difficult opponents for the Nerazzurri.
"When you're struggling for survival, you cling to whatever you can and Cagliari have quality," he said. "They've had a season that they shouldn't have, they shouldn't have gotten in this position."