Coppa Italia Triumph Takes The Pressure Off Of Inter In Serie A, Italian Media Suggest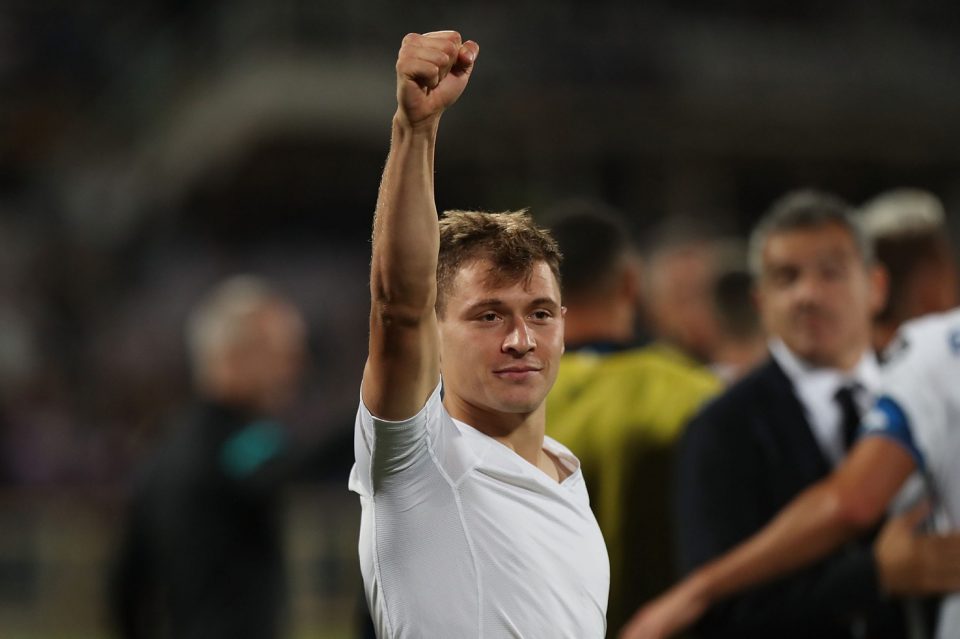 Inter could feel some of the pressure in the Serie A title race lifted after their Coppa Italia victory over Juventus on Wednesday evening.
This according to today's print edition of Milan-based newspaper Gazzetta dello Sport, who suggest that the Nerazzurri could have a change in mentality over their final two matches of the Serie A season thanks to Wednesday's triumph.
Inter will now resume hostilities in the league after having put their Scudetto race with AC Milan on hold to face the Bianconeri for the Coppa Italia in midweek.
The Nerazzurri have been fighting closely with city rivals the Rossoneri for weeks, with their loss to Bologna last month handing the initiative to their city rivals and casting serious doubts over their prospects to defend last season's Scudetto crown.
This has meant that the pressure has hardly ever let up on the team, and questions have been asked as to whether the Nerazzurri can feel satisfied if they finish the season without winning the title.
On Wednesday, however, Inter added the Coppa Italia title to the Supercoppa Italian trophy already won in January, winning the Coppa for the first time in eleven years for the club.
The players will be no less hungry for the league title than they were before Wednesday's win, but they could feel that the league is less essential to vindicating their season, and accordingly play with less mental pressure.