Italian Journalist Fabrizio Biasin: "Torino Defender Bremer Close To Joining Inter In €30M Move"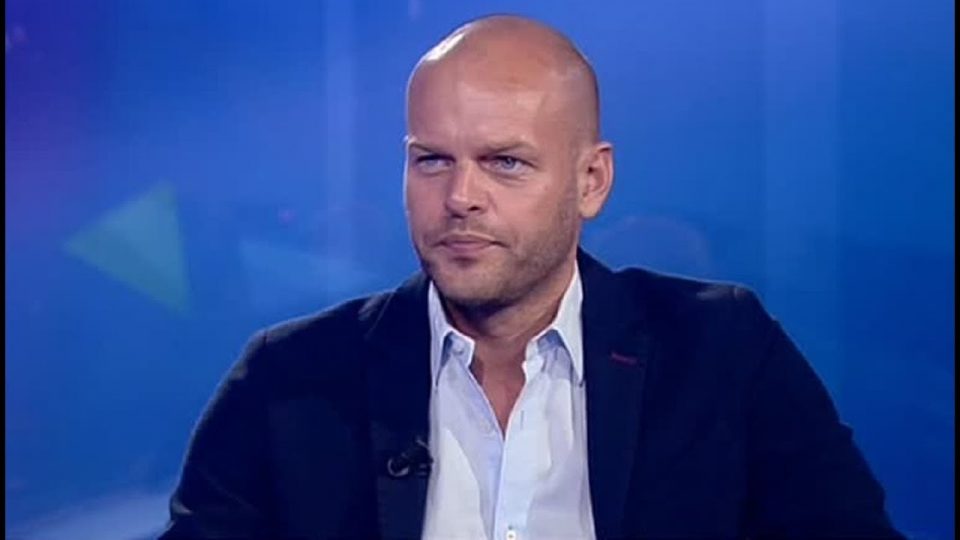 Inter are close to signing Torino defender Bremer this summer, with there already being an agreement in place for his signature.
This according to Italian journalist Fabrizio Biasin, who reported in Milan-based newspaper Libero that the talks between the Nerazzurri and the defender have been ongoing and that he is aiming to make the switch during the summer transfer window.
Bremer has long been identified as one of the Nerazzurri's priority targets for the summer transfer window, as they see him as the ideal profile to replace Stefan de Vrij at the heart of their backline.
The links have been reported for some time, and according to Biasin there is an agreement with the player who has long been convinced and feels that the Nerazzurri's project would be the right next step for him.
As Biasin explains, it is still far from inevitable that Inter will get a deal done for the 24-year-old, but they are in a strong position.
"Inter and the Brazilian have been in agreement for a long time and his recent contract extension with Torino has served as a sort of insurance for the player himself," he writes.
"A pact that we can understand as follows: 'Dear Cairo, I extend, but you guarantee me that you won't ask for an astronomical fee to sell me,'" he adds.
Biasin predicts that "The fee should be close to €30 million, and the salary €3 net per season. Further guarantees: the player has already spoken with Marotta and Ausilio, but also with Inzaghi."
"All done?" he continues. "Well, not yet. Let's say that we're definitely on the right track and only one party can change the course we're on – his name is Leonardo, he works in Paris, he's not loved by his fans and he too has a passion for the aforementioned Bremer."
"The feeling is that the senior executive has moved late," he adds of a move by the PSG Sporting Director, "but woe to anyone who underestimates."
Biasin concludes that "Bremer is very close to Inter and is already convinced of the destination, Leonardo appears to be late but who knows."