Ex-Nerazzurri Defender Daniele Adani: "I Think AC Milan Won Scudetto When Beating Inter With 2-1 Comeback Win In February"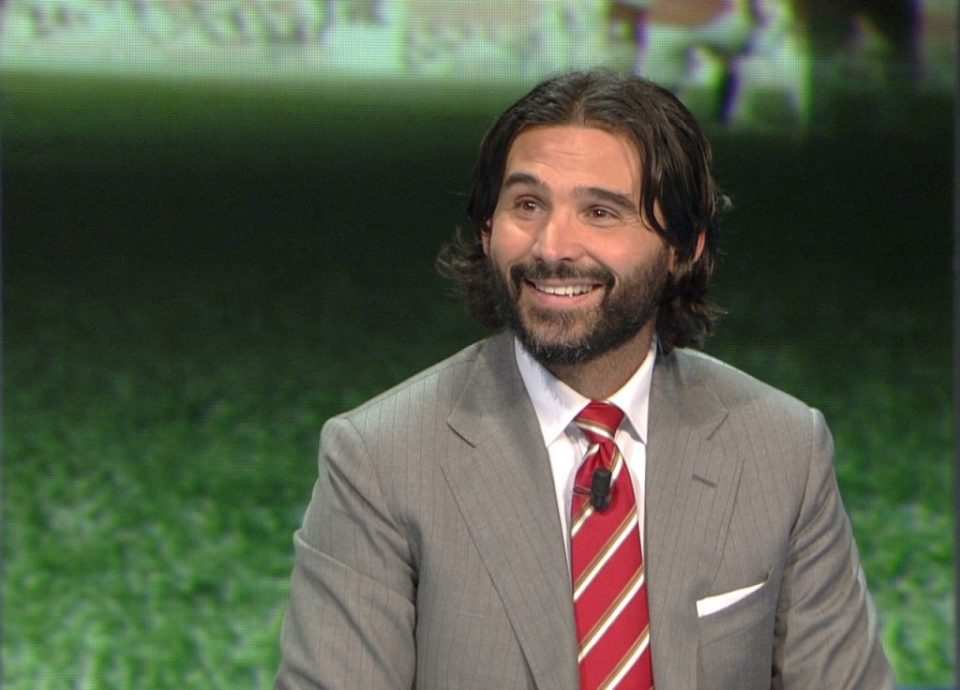 Former Inter defender Daniele Adani feels that Inter likely lost out on the Serie A title in the moments where AC Milan came back to win 2-1 in the second Milan derby of the Serie A season.
Speaking to Italian broadcaster Radio Deejay, Adani identified that match as the one on which the race for the Scudetto turned.
Both Inter and AC Milan have had both moments of excellent form and down periods, and only two points split them at the top of the Serie A table after 37 matches played.
Given how close together the city rivals are at the top, the derbies this season look to have proven to be the decisive matches in determining which of the two teams would have the advantage in the Scudeto race.
Should the Rossoneri prevail and win the Scudetto by taking at least a point from their clash with Sassuolo next Sunday, then they will have the four points taken from the two derbies, and the head-to-head advantage gained in the space of a quickfire brace by Olivier Giroud in February.
"Thos final fifteen minutes of the second league derby remain in everyone's memory, in which Giroud turned the game on its head," Adani said.
"I believe that Milan won the league in those moments," he added.