Inter Is Paulo Dybala's Most Likely Destination Due To "Vindictive" Beppe Marotta, Italian Media Suggest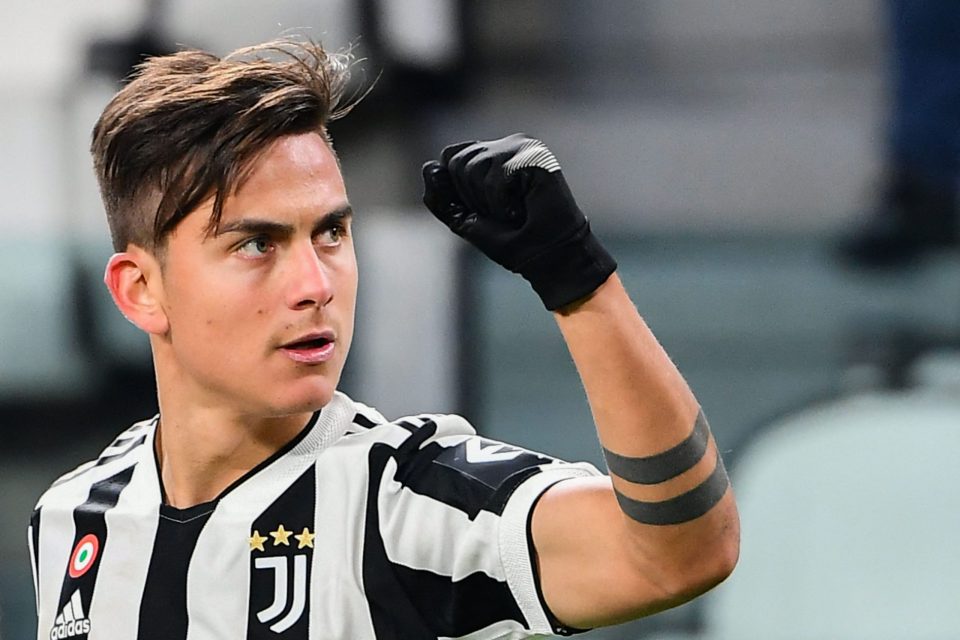 Inter could be the most likely destination for Paulo Dybala next season due to a shared desire for revenge on Juventus with Nerazzurri CEO Beppe Marotta.
This according to today's print edition of Milan-based newspaper Corriere della Sera, who suggest that the 28-year-old could decide to link up with the Nerazzurri executive in order to get one over on the Bianconeri.
As the Corriere point out, some players who have left Juventus have decided to return in the end, with Leonardo Bonucci re-joining just one season after making a move to AC Milan while Alvaro Morata and Moise Kean are other recent returnees and Paul Pogba has been linked with a sensational return.
However, Marotta looks to be one important figure from the Bianconeri's recent past who is determined to find success at one of their main rivals, while Antonio Conte seemed to have a similar sentiment when he was appointed by Marotta as head coach.
Dybala confirmed yesterday in an Instagram post that he will be on his way at the end of his current contract, and the Corriere suggests that he will be hungry for revenge and that a "vengeful" Marotta may welcome him with open arms.