Inter Coach Simone Inzaghi Tells Squad To Believe That The Serie A Title Is Attainable Until The End, Italian Media Report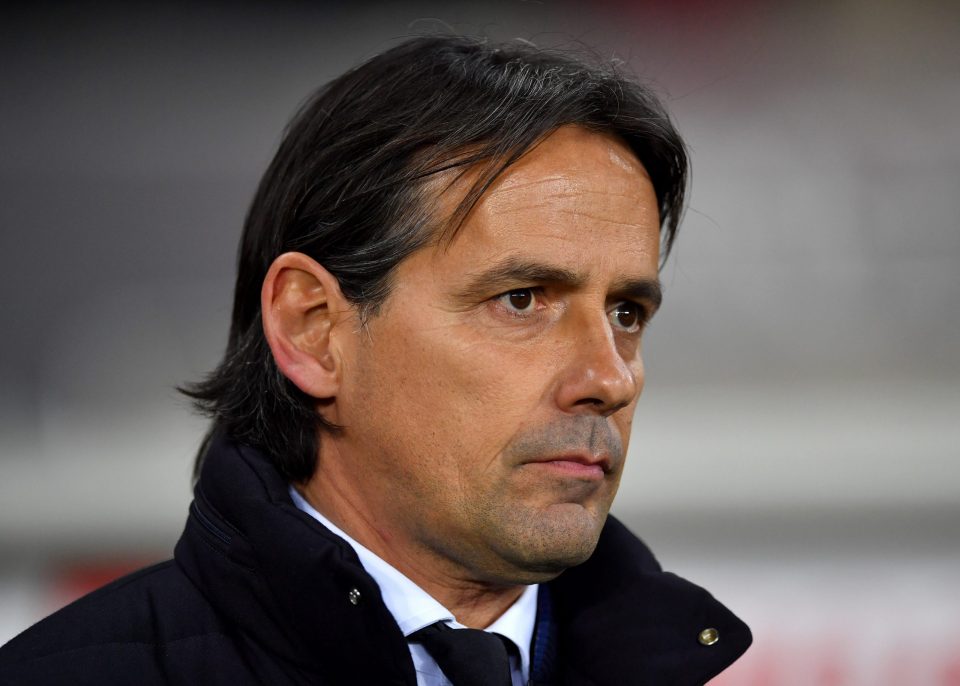 Inter head coach Simone Inzaghi has told his players that they must believe that the Serie A title is in reach going into the final day of the season.
This according to today's print edition of Milan-based newspaper Gazzetta dello Sport, who report that the coach is focusing on taking the pressure off of his players psychologically so that they can end the campaign in the best way possible.
The Nerazzurri know full well that their fate is not in their hands in the title race going into next Sunday, but they can only do their own job by trying to take three points from their final match against Sampdoria.
Inzaghi is keen on the psychological side of the game, and he has been working hard to instill am upbeat mentality in his players.
The squad have been given two days off and will return to training tomorrow, where they are scheduled to train once a day, in the morning, to keep their levels up for Sunday's match.
The coach wants to see his team go into their clash with the Blucerchiati with a feeling of lightness and freshness both physically and mentally rather than looking weary and pessimistic.