Racing Club President On Inter Target Carlos Alcaraz: "Won't Sell Him Unless His €25M Release Clause Is Triggered"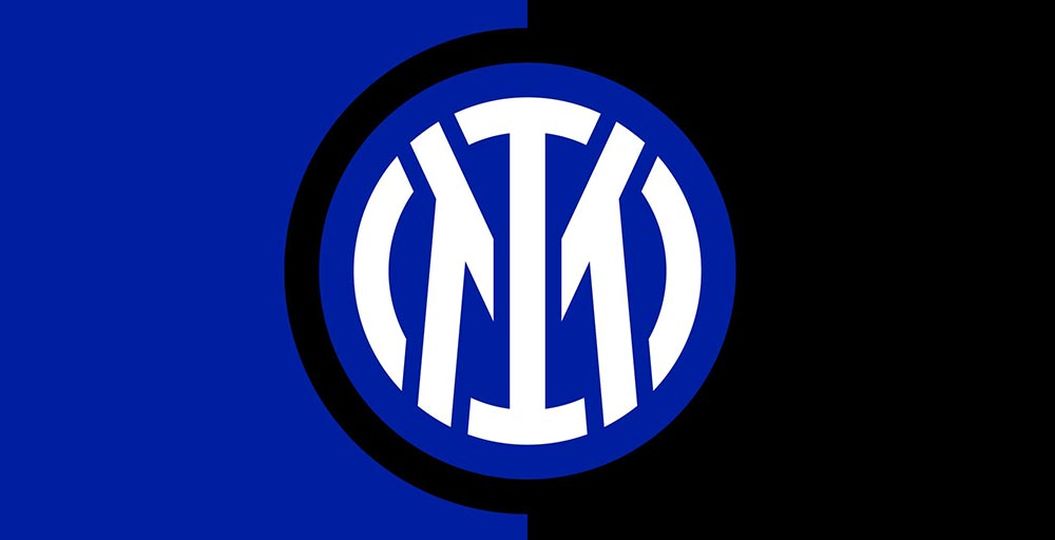 Racing Club President Victor Blanco has issued an update on the situation of Inter-linked midfielder Carlos Alcaraz, who his club have no plans of selling unless his release clause is triggered.
Speaking to Argentine broadcaster DirecTV, Blanco explained that he is hoping that Alcaraz remains with the Argentine team for another couple seasons, and that any interested clubs would have to trigger his €25 million release clause.
Alcaraz has been linked with the Nerazzurri in recent weeks, among a host of major European clubs including teams in Serie A, La Liga, and the Premier League.
The 19-year-old could represent tidy value given the form that he has already shown playing for Racing Club in the Argentine top flight as well as his potential for growth.
However, Alcaraz will not come cheap, with Racing's President Blanco explaining that the club's preference is to keep hold of the midfielder unless his release clause is met.
"Carlitos will continue with Racing this year," he explained, "unless a club pays his release clause [€25 million euros]. Our intention is not to sell him, we want to enjoy having him for a couple more seasons."