Italian Journalist Maurizio Compagnoni: "Paulo Dybala Needs A Team That Suits Him Like Inter's 3-5-2"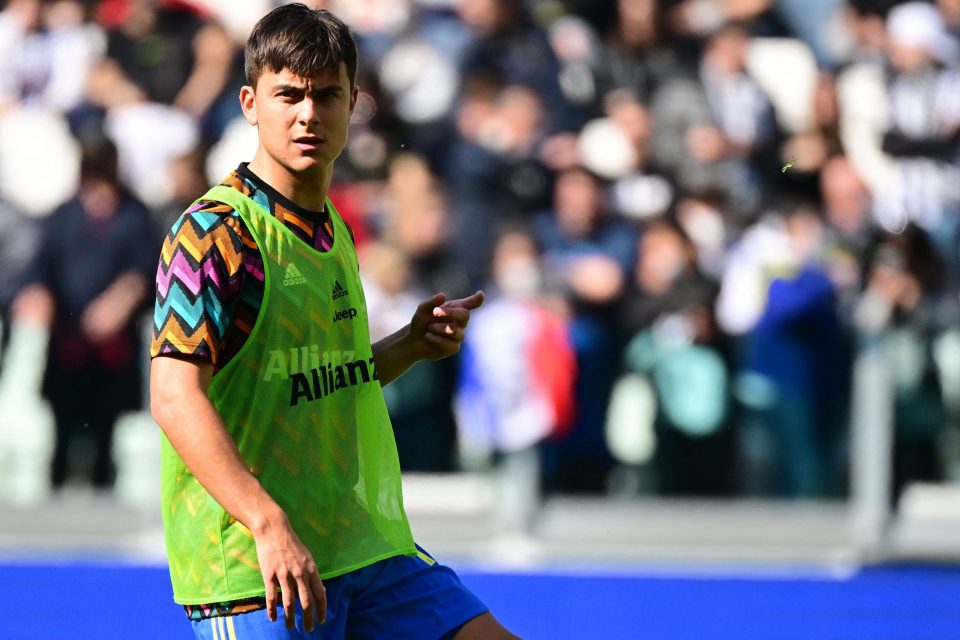 Italian journalist Maurizio Compagnoni believes that Inter would be a club that would suit Paulo Dybala because of their style of play.
Speaking to Italian broadcaster Sky Sport Italia, Compagnoni gave the view that the main consideration for Dybala's next club should be a formation and tactical approach that fits in with his best qualities.
Dybala's talent is beyond doubt, though he has not always made the desired impact in recent seasons at Juventus.
Some of this has undoubtedly been down to injuries, but there is also the issue of the Bianconeri having changed coaches several times and having had a significant turnover in their squad over the period.
In some setups the Argentine has still looked like his best, while in others he has either struggled to impact matches or not even been a part of the regular starting eleven.
For his next club, the 28-year-old could be thinking about making sure that the team can be effectively built around how he plays.
Compagnoni argued that "He must find a technical project that suits his qualities. This is only possible if a team plays a certain way."
"In Inzaghi's 3-5-2 he would fit in very well behind Lautaro," he added, "as well as at Roma behind Abraham. A 4-3-3 would not work well for him."