Italian Journalist Xavier Jacobelli: "Inter CEO Beppe Marotta Dreaming Of Supporting Lautaro Martinez With Paulo Dybala"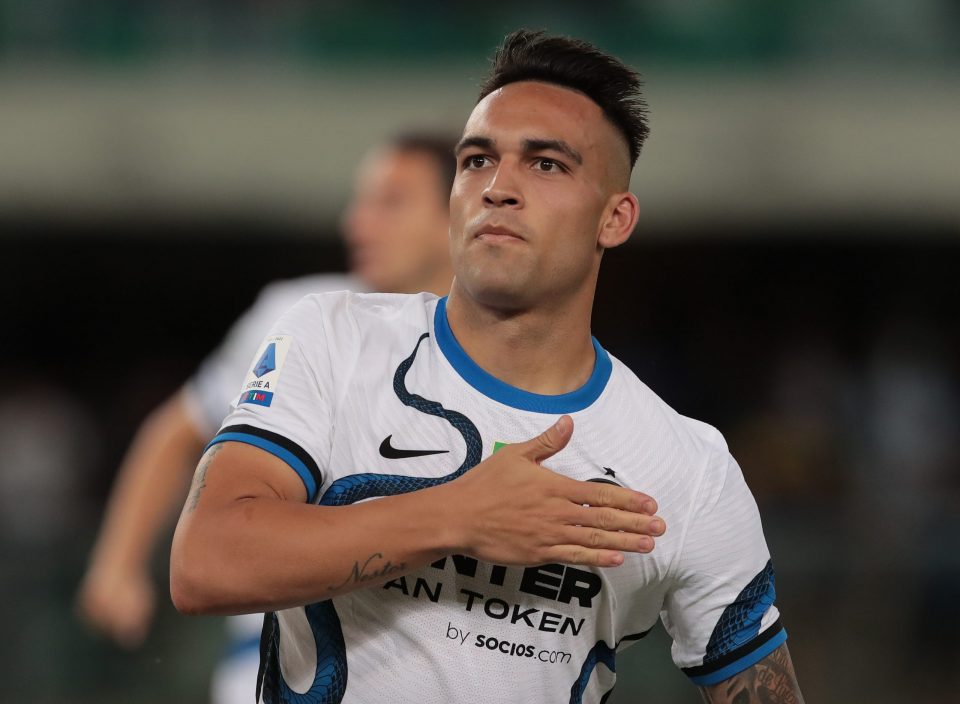 Italian journalist Xavier Jacobelli believes that Inter CEO Beppe Marotta is aiming to build the team's attack around both Lautaro Martinez and Paulo Dybala next season.
Speaking to Italian broadcaster Sky Sport Italia, Jacobelli suggested that the Nerazzurri CEO will not want to sell Martinez and will be aiming to sign Dybala without having to sacrifice the 24-year-old.
Martinez's future remains very much in the balance for next season, with the Argentine one of the main candidates to be sold as the club could need to part ways with a big name to bring a major transfer fee in.
The pursuit of Dybala on a free transfer looks to be another key thread of the Nerazzurri's summer transfer window, although given the wages that he will command his signing could well be intimately linked with the future of Martinez.
Martinez could well be sold and then Dybala signed as his replacement, but Jacobello expects that Martinez will want to start next season with both.
"Lautaro Martinez is one of the best strikers in the game," he said, "I hope he's Inter's striker for the future. I think that the dream Marotta has had recently, even if he will never admit it, is to support Dybala with Lautaro."
"For budgetary reasons, Inter could decide one or two major sales, but a player like Lautaro is indispensable for Inter and is a very precious asset," he added.
"If I were in Dybala, I would go to Inter," Jacobelli said, "for technical reasons but also because of his relationship with Marotta."