Sassuolo CEO Giovanni Carnevali: "We Want To Win Points Against AC Milan But Not Spoken To Inter CEO Marotta"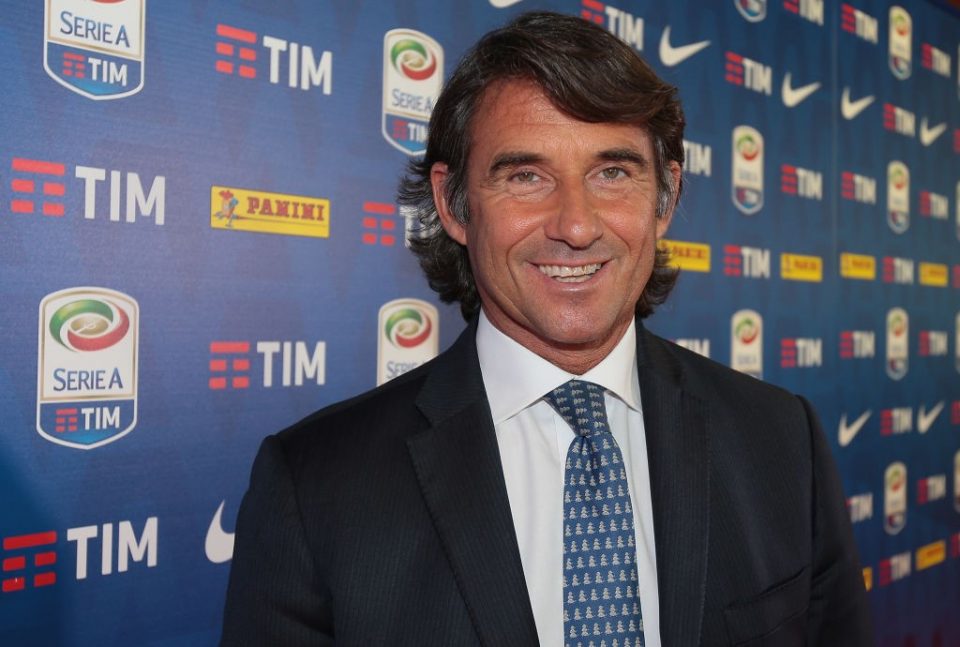 Sassuolo CEO Giovanni Carnevali feels that his team will do everything that they can to secure three points against AC Milan on Sunday evening.
Speaking to Rome-based newspaper Corriere dello Sport in an interview published in today's print edition, Carnevali explained that he would not however see beating the Rossoneri as a favour to Inter CEO Beppe Marotta.
The Nerazzurri will be hoping that Sassuolo can beat Milan for the second time this season, having also already gotten famous wins against the likes of Inter and Milan.
A Neroverdi win is the only result which would give Inter a chance of taking the title on the last day, but according to CEO Carnevali there will be no lack of motivation at any rate.
He expects his players to fight for the result "To show what they can do, as they always do, especially against the big teams."
"Getting a big result would be an excellent showcase for the team," he added. "We know what we're capable of and we want to prove it once more."
Of his Inter counterpart Marotta, Carnevali said that "These days when we have dinner together, we don't talk about it."
"I'm very close to Marotta, with whom I've worked and from whom I've learned a lot, but I am also friends with Maldini and Massara, who was a player of mine at Pavia," he said.
Carnevali also gave an update on the future of Inter target Gianluca Scamacca, stating that "I would prefer Gianluca to stay in our league because he has a great future and it wouldn't be good for Serie A to lose a striker like him.|
He noted that "With Locatelli we made it easier for him to move to Juve because he wanted to stay in Italy."