If Martinez Does Not Leave, One Of Skriniar Or Bastoni Will Be Sold By Inter This Summer, Italian Media Report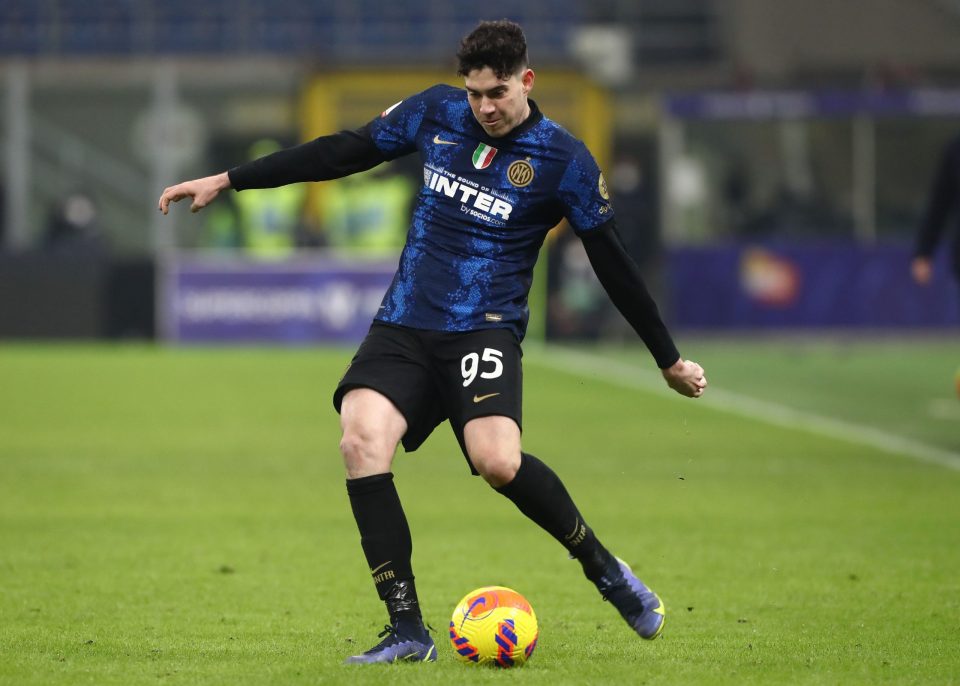 Alessandro Bastoni and Milan Skriniar are at risk of being sold by Inter if they choose to keep Lautaro Martinez this summer, according to a report in the Italian print media today.
As has been reported Corriere dello Sport today, a valuable element of the Inter squad will have to be sold this summer to help balance the financial situation and it could be one of the central defenders that have been so consistent in the last two seasons.
Inter want to end the summer with a profit of €60-70 million and also want to cut the wage bill by 10-15%.
It seemed clear that Lautaro Martinez would be sold but his form has improved dramatically in recent weeks and now the club are having a change of heart.
Nicolo Barella and Denzel Dumfries are possible departures but the sale of Milan Skriniar or Alessandro Bastoni could be offset by the arrival of Gleison Bremer from Torino.