Italian Media Highlight Suning's Achievement Of Making Inter Competitive & Sustainable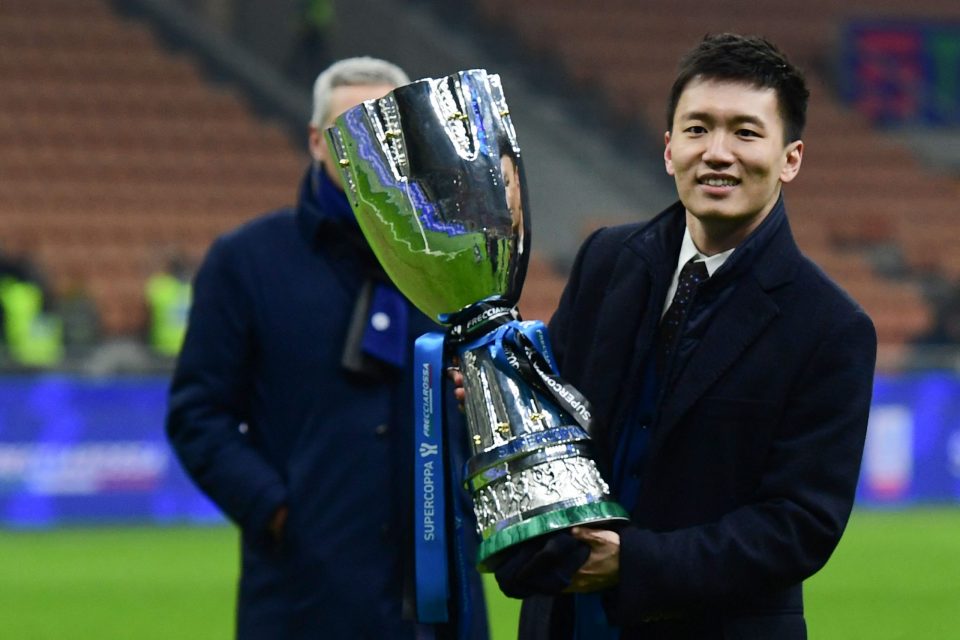 A report in the Italian print media has highlighted the job Suning have done as Inter owners to make the team competitive whilst still almost achieving financial stability. 
As has been reported by Corriere dello Sport, the Chinese owners have done extremely well to rectify the financial situation they created during their first few years at the club whilst still making the Nerazzurri a competitive outfit.
Suning invested heavily to start with and managed to win the Scudetto by making Antonio Conte the highest-paid coach in Serie A by a distance and buying expensive players like Romelu Lukaku, Nicolo Barella, Achraf Hakimi, Christian Eriksen, Radja Nainggolan and more.
They also signed out of contract players on very expensive deals like Alexis Sanchez, Diego Godin and Arturo Vidal.
Eventually, they found themselves in a lot of debt which is why key players were sold last summer. Despite that, the team is still winning trophies and the finances are starting to look significantly healthier.