A Second Consecutive Scudetto Could Make Inter More Attractive To Investors & Push Suning To Sell, Italian Media Suggest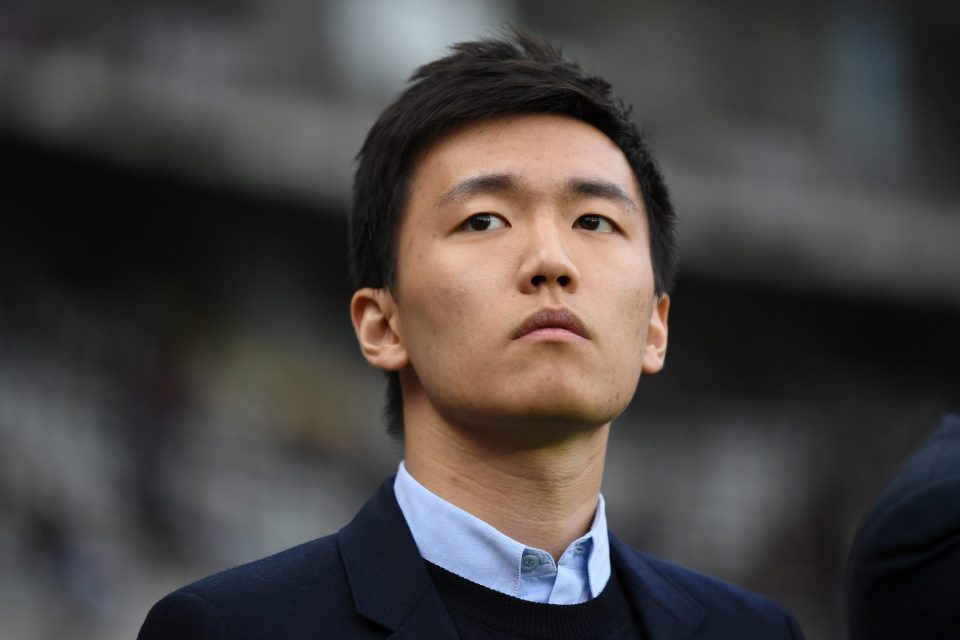 A second consecutive Scudetto would make Inter a more attractive proposition for potential investors and buyers which could lead Suning to sell the club, according to a report in the Italian print media today.
As has been reported by La Repubblica today, Inter's owners could potentially have their heads turned this summer by investors or buyers if Inter manage to win the Scudetto on the final day of the season.
Throughout the campaign the Chinese ownership have been very keen to state and show that they do not want to sell Inter and are not seeking out buyers for the club.
There is no getting away from the fact though that there is currently €698 million of total debt accredited to either the club or Suning as a company.
Therefore, should an attractive offer be made for Inter, Suning would be acting out of their own interests to turn it down and keep the club.